OUCH!: Watch This Cyclist Crash Into a Cameraman Who Got a Little Too Close to the Action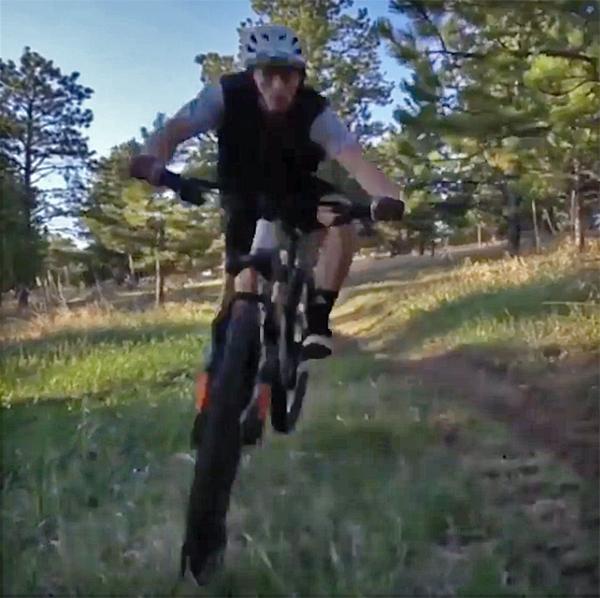 Sometimes it's just not worth it to try to "get the shot." In the below video, a cameraman shooting an off-road bike race gets leveled after getting a little close to the course.
The cyclist in the video appears to lose control and veer slightly off the main course while the cameraman, holding his camera on a stabilizing rig, appears to lean in a bit too much to get a close-to-the action shot.
The result? Splat!
Watch to the end of the video, which was post by cinematogr, and you'll see the in-the-face action footage he recorded. Was it worth it? Probably not but depends on your perspective.
All we have to say is lucky this was just a mountain bike race and not motocross!