Nikon Adds New SB-500 Speedlight Flash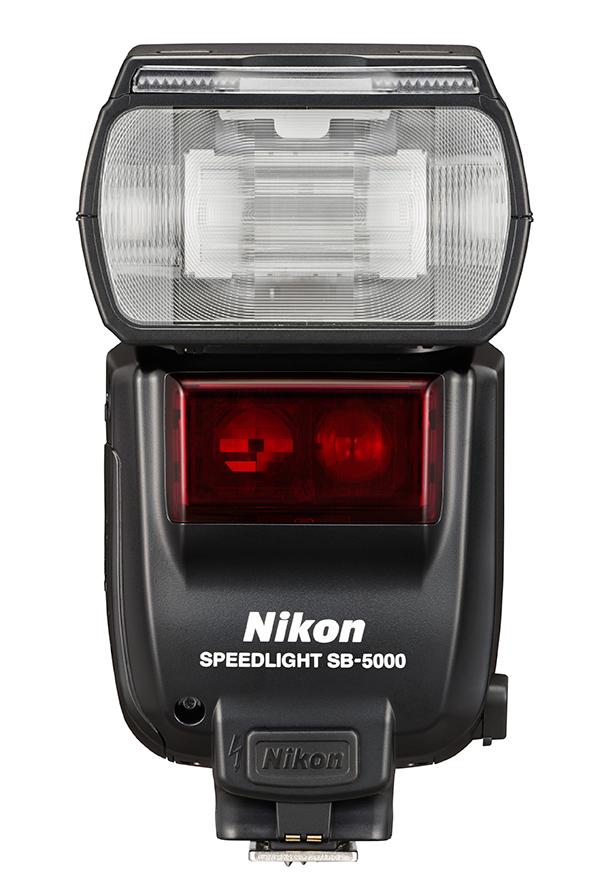 Along with big ticket items such as the Nikon D5 and D500 DSLRs, along with the new Nikon KeyMission 360 action camera, Nikon also unveiled a new flash at the CES 2016 show today: the Nikon SB-500 Speedlight.
Here's a rundown of the key features of the new Nikon SB-500 Speedlight:
• A first for Nikon, the flash operates via radio frequency and will operate without a direct line of sight for a range of up to approx. 98 feet (30 meters)
• When paired with the WR-R10 and the D5 or the D500, this Speedlight can control up to six groups / 18 Speedlights for truly advanced wireless lighting
• Features a new design that includes its own internal cooling system, which prevents overheating of the flash panel from consecutive firings
• Controls have also been streamlined and refined, with the addition of an "i" button for access to frequently used settings
• The design also integrates versatile bounce ability, with the flash head capable of tilting down to -7° or up to 90°, and rotate horizontally 180° to the left and right
The Nikon SB-5000 Speedlight will go on sale in March 2016 for $599.95.