Nikon's D750 DSLR Woes Continue: Is Your Camera Included in the Latest Shutter Service Advisory?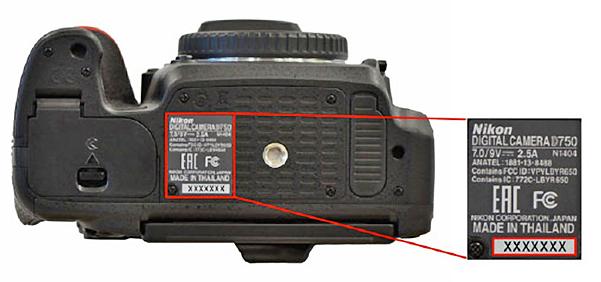 In the latest in an almost unbelievable series of service advisories for their D750 DSLR, Nikon has announced an expanded shutter repair notice for this apparently snakebitten camera.
We first reported on Nikon D750 problems back in January 2015 when users began complaining of lens flare problems. Then in July of that year and March of 2016 there were new service advisories for malfunctioning shutter units. And just a month later, some Nikon D750 owners reported issues with their their cameras inexplicably displaying error messages when shooting at fast shutter speeds.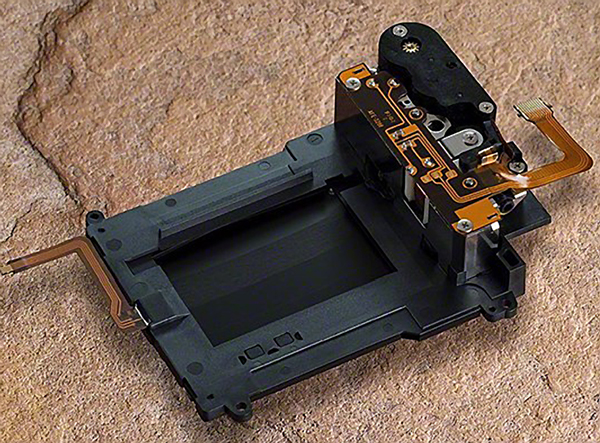 And now in a new service advisory, Nikon has expanded their 2015 shutter notice to include additional cameras—specifically, those manufactured between July 2015 and September 2016. You can confirm whether your D750 is affected by visiting this website and entering the serial number of your camera.
If the serial number of your D750 is included in the advisory, you'll receive instructions on how to have it serviced at no cost (even if the warranty has expired.) Nikon will replace the faulty shutter and return the camera to you for free. May the force be with you!

LATEST VIDEO