Lomo Launches New Lomo'Instant Wide Camera for Instant Film Photography
Analog photography mavens Lomography have just introduced a new wide-angle camera for instant photography. The new Lomo'Instant Wide combines high quality craftsmanship with versatile features. This instant camera is designed to capture every beautiful, bizarre and bewildering moment in a creative, super wide, crisply sharp and perfectly exposed way.
The Lomo'Instant Wide is being produced in small batches (one edition at a time) and pre-orders will be available on a first come, first served basis. Customers who preorder will receive a Lomo'Instant Wide strap and a pack of four color gels. Add some Fuji Instax Wide Film to your order and get it 15% off the regular price.
Delivery for the first batch is estimated to begin December 2015. Models include Lomo'Instant Wide in black, white, Portobello Road and Central Park (with or without lenses and extras).
Below are some sample photos shot with the Lomo'Instant Wide camera.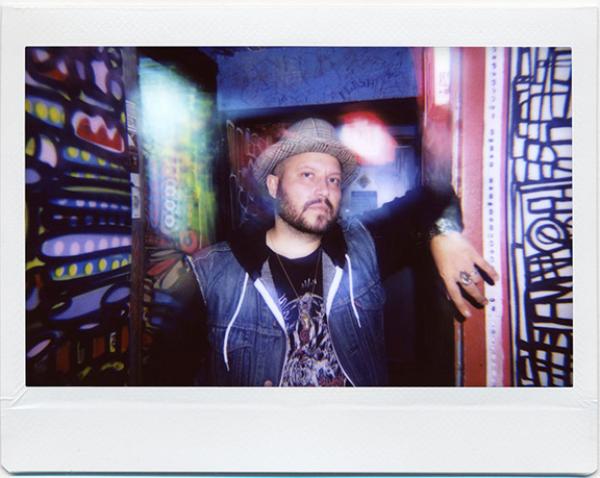 Package Includes
Lomo'Instant Wide Camera
Colored Gel Filters
Remote Control Lens Cap
Shooting Technique Cards
Instruction Manual
Features
Fully Automatic and Creative Shooting Modes
Fully Programmatic Shutter
Remote Control Lens Cap
PC Sync Socket
Built-In Premium 90mm Lens
Large Format Long Exposures
Unlimited Multiple Exposures
Color Gels
Flash On/Off
Exposure Compensation
Technical Specifications
Film Format: Fujifilm Instax Wide Film
Exposure Area: 64mmx99mm
Lens Focal Length: 90mm (35mm equivalent)
Auto exposure type: Programmed Automatic
Aperture: f/8, f/22
Shutter Speed range: Bulb (Bulb Mode), 8s-1/250 (Auto Shooting Mode), 1/30 (Fixed Shutter Speed Mode)
Exposure Compensation: +1/-1 Exposure Values (Ambient)
Ejection Mechanism: Motorized
Multiple Exposures: Yes
Built-in Flash Guide Number: 13 (m)
Built-in Flash: Automatic Electronic Flash & Flash Off Mode
Closest Focusing Distance: 0.6m (0.1m with the Close-Up Lens)
Zone Focusing Setting: 0.6m / 1-2m / infinite
Tripod Mount
Remote control transmission: Infrared
Battery Supply: 4 AA batteries
Remote control battery Supply: 1 x 2032 batteries (3V)
Filter Thread: 49mm
Pricing for the Lomo'Instant Wide ranges from $199 to $259 depending on the model and the features. More info on the Lomo'Instant Wide camera here.

FEATURED VIDEO