If You Like Nature Photography, You're Gonna Love this Incredible Time-Lapse Video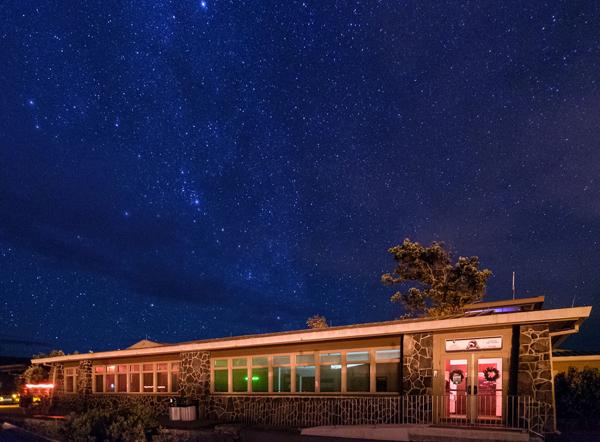 Jack Fusco is a nature photographer and professional musician who had a crazy idea: He wanted to capture a time-lapse of the night sky in Hawaii with molten lava flowing into the ocean. The amazing video below proves that his idea wasn't so crazy after all.
After keeping an eye on the Hawai'i National Park website until weather conditions were right and the lava was flowing, Fusco packed his gear, bought a plane ticket, and headed to Kona. Unfortunately, by the time he arrived the weather had changed and it was raining heavily.
Fortunately, conditions continued to improve over the next few days, as you can see in Fusco's spectacular time-lapse. During the four days he spent on the island, Fusco drove 546 miles, hiked over 20 miles, slept a mere 12 hours, and captured 1.3TB of data.
After watching his impressive work, you'll be glad to know that we have an article in the works in which Fusco will offer some valuable tips on making time-lapse videos. Stay tuned for that, and in the meantime be sure to check out another amazing time-lapse video we shared that was shot in Norway,
You can read about Fusco's project on the Macphun Software blog, and see more of his work on his website.

FEATURED VIDEO