Here's How to Simulate a Time-Lapse "Miniature Effect" with Photoshop or Lightroom (VIDEO)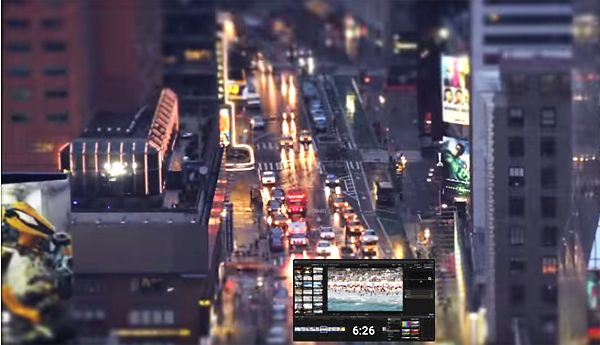 Have you ever wanted to create a time-lapse video with the popular "miniature" tiny world effect that is so popular these days? If so, watch this video tutorial from Rob and Jonas' Filmmaking Tips that shows you how to do just that using Photoshop, Lightroom, or just about any image-editing program.
By simulating the so called "tilt-shift effect," the technique enables you to create cool-looking videos with little people and cars scurrying all over the place. The tutorial explains how to shoot your video for maximum effect, and then walks you through the actual image-processing steps required.
You can watch more helpful videos on the Rob and Jonas' Filmmaking Tips YouTube channel, and be sure to take a look at one of their earlier tutorials we posted explaining how to create stellar shots of the nighttime sky.

LATEST VIDEO