Hasselblad Launches World's First Compact Mirrorless Digital Medium Format Camera: the 50MP X1D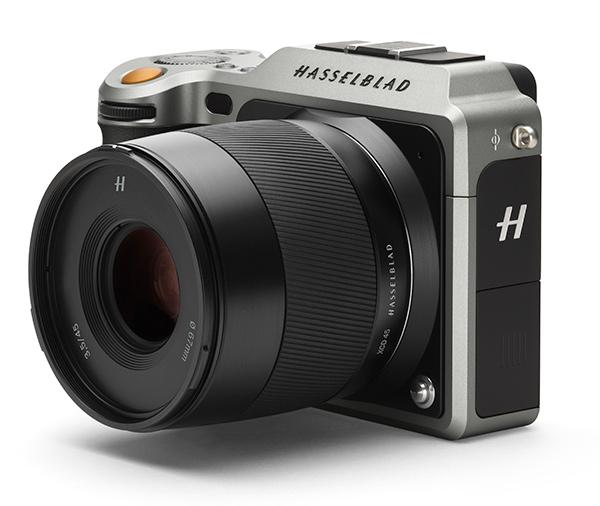 Hasselblad just took the wraps off what has the potential to be a groundbreaking new medium format camera: the 50-megapixel X1D. The Hasselblad X1D is being dubbed "the world's first compact mirrorless digital medium format camera," and from the looks of it, the X1D is certainly unique.
Weighing just over 1.5 pounds (725 grams), the Hasselblad X1D is fitted with a 50MP CMOS medium format sensor, which the company says delivers "up to 14 stops of dynamic range." Hasselblad has also announced a new line of dedicated XCD autofocus lenses (45mm f/3.5 and 90mm f/3.2 lenses available at launch) for the X1D mirrorless camera, which offer a range of shutter speeds and full flash sync at up to 1/2000th of second.
The X1D, with the help of an adapter, will be compatible with all 12 lenses and lens accessories from the Hasselblad professional H System. Hasselblad debunked rumors today that the new XCD lenses will be manufactured by Fuji. According to Hasselblad, both the X1D camera and the XCD lenses will be made by the company in Sweden.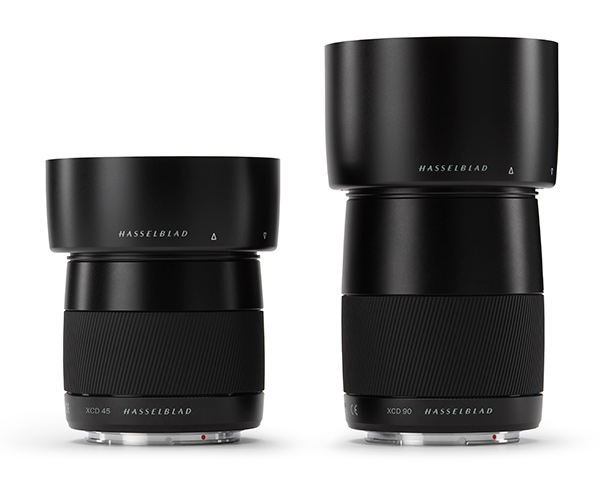 The Hasselblad X1D can shoot HD video and has built-in Wi-Fi and GPS. The X1D has a robust camera body that is dust and weatherproof, Hasselblad said. The Hasselblad H1D was announced at a press conference in Gothenburg, Sweden today that was livestreamed on YouTube.
"The X1D marks a pivotal point in Hasselblad's rich 75-year history," Perry Oosting, Hasselblad's CEO said. "This camera makes medium format photography available to a new generation of Hasselblad users, while pushing the existing limits of photography to new heights."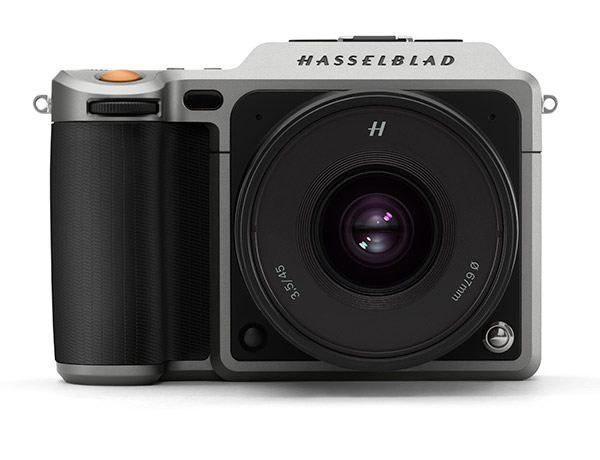 The new Hasselblad X1D also breaks new ground in another way: it's one of the most expensive mirrorless cameras of all time. It will sell, body only, for $8,995 USD. (7,900 EUR, 5,990 GBP).
The X1D is scheduled to go on sale at the end of August/beginning of September 2016, the company said at today's press conference.
Here's a rundown of some of the new features in the pricey but innovative Hasselblad X1D.
• Compact and lightweight (1.56 pounds, 725g) medium format mirrorless camera system
• 50MP CMOS medium format sensor delivering up to 14 stops of dynamic range
• New line of XCD lenses with integral central shutter; 45mm f/3.5 and 90mm f/3.2 lenses available at launch
• Compatible with all 12 lenses and lens accessories from the Hasselblad professional H System (adapter required)
• Multiple image format options
• High quality XGA electronic viewfinder or high resolution rear display with touch functionality
• Wide range of shutter speeds: 60 minutes to 1/2000th sec. with full flash synchronisation throughout the range
• An ISO range from 100 to 25,600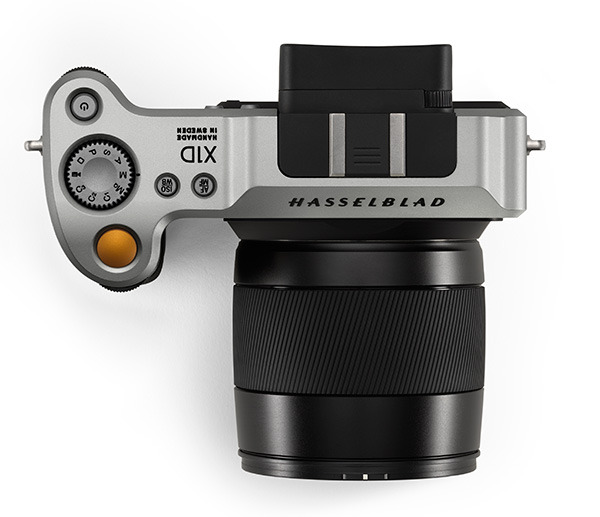 • Dual SD card slots, GPS and Wi-Fi
• USB 3.0 Type-C connector, Mini HDMI, Audio In/Out
• Weather and dust sealings
• HD video
• Phocus 3.1 for simple and quick raw image processing. Adobe Photoshop® and Adobe Photoshop Lightroom compatible.
Check out more Hasselblad X1D product photos below. More info on the X1D here.
The Hasselblad X1D is the second major camera announcement from the Swedish company this year. In April, Hasselblad unveiled the H6D medium format camera in 100MP and 50MP versions.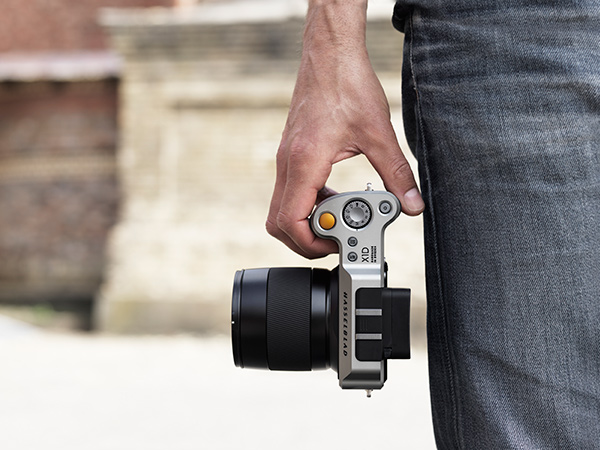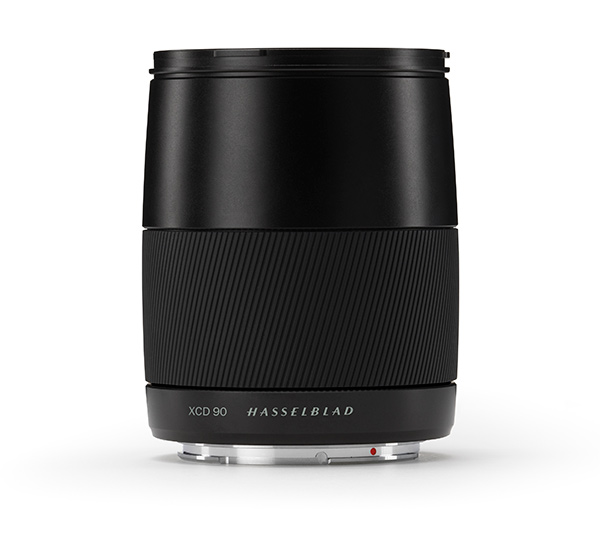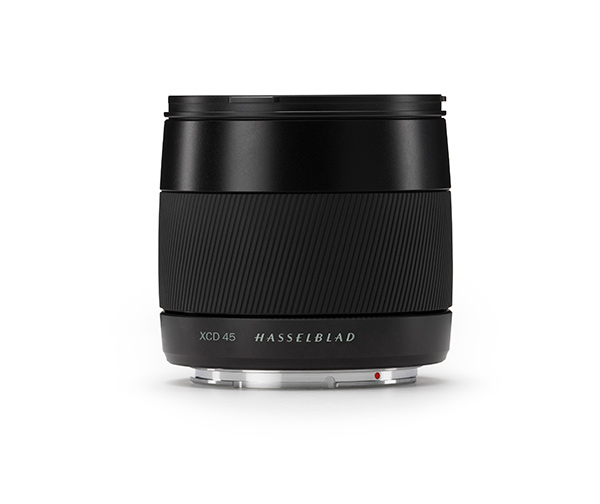 LATEST VIDEO