Hasselblad Launches H6D Medium Format Camera in 100MP & 50MP Versions & 4K (Sample Photos)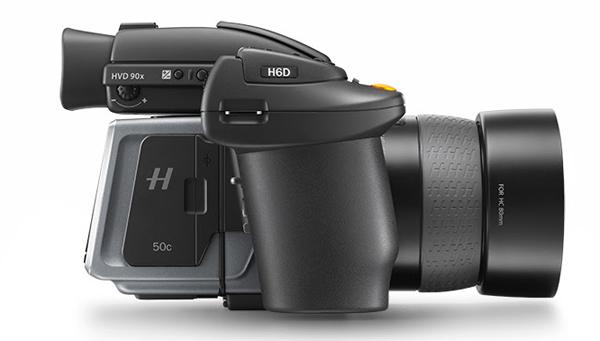 Hasselblad just launched a brand new medium format camera body, the H6D, which the Swedish company says has been "completely rebuilt" from the previous model.
"Rather than an improvement on the existing medium format H Cameras, the H6D range has been completely rebuilt with new technical components and an all new electronic platform," Hasselblad said in a news release this morning.
The H6D camera comes in two versions: the H6D-100c with a 100MP CMOS sensor, and the H6D-50c with a 50MP CMOS sensor. The new models offer a wider range of shutter speeds from 60 minutes to 1/2000th of a second, increased ISO range and a faster shooting rate along with a USB 3.0 Type-C connector that delivers faster file transfer. The H6D is compatible with Hasselblad's H lens line.
(UPDATE: You can read about our hands-on time with the Hasselblad H6D-50c and view our full resolution test images here.)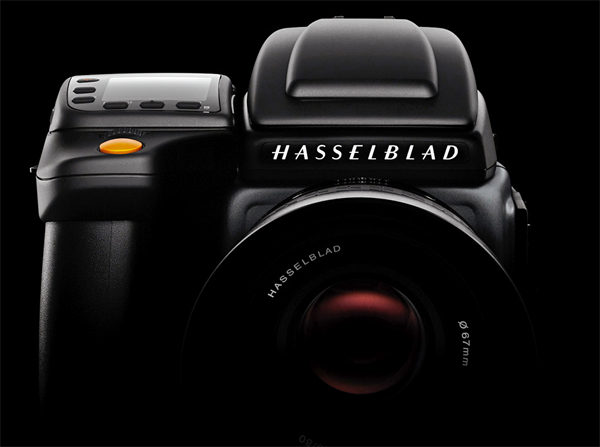 The H6D-100c model breaks new ground by offering 4K video shooting, which is a first for medium format. Here are some other features of the H6D camera:
• High-definition rear LCD touchscreen
• Built-in Wi-Fi as standard
• HDMI connector, for external monitor connectivity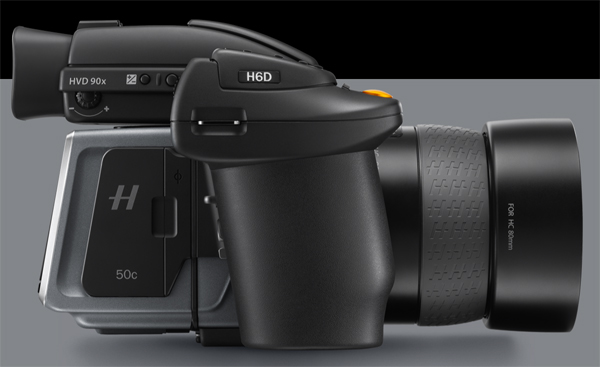 • Built-in dual card slots: a CFast slot for high-speed capture and an SD card slot.
• Hasselblad's image processing software, Phocus, has been upgraded with the new 3.0 version with new features and a new graphical interface.
The Hasselblad H6D-50c is priced at approximately $26,000 US (22,900 EUR), and the H6D-100c is priced at $32,800 US (28,900 EUR).
Check out six sample photos shot with the H6D by Tom Oldham and Aorta. Click on them to open up high resolution (6000-pixel wide) versions of the shots. More info and images on the new Hasselblad H6D here.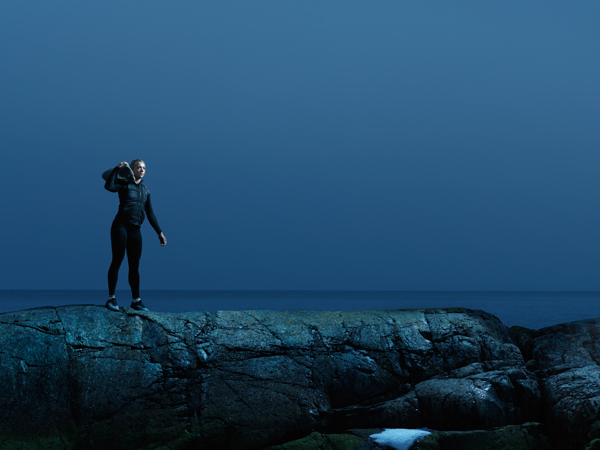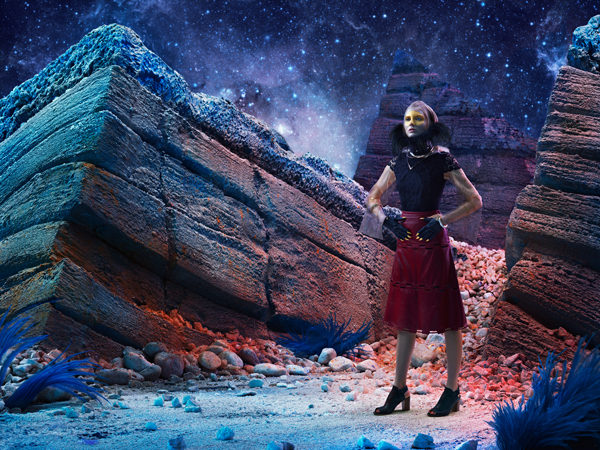 LATEST VIDEO