Get Started in Fashion Photography with These Great Tips from Top Pro Clinton Lubbe (VIDEO)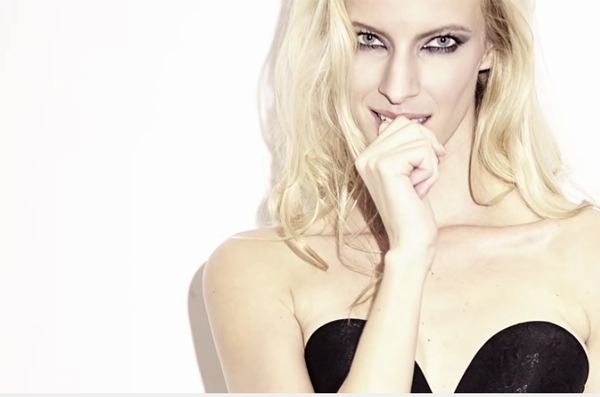 Have you ever wondered what gear and techniques fashion photographers use to capture their compelling images? Well read on, because in the video below top pro Clinton Lubbe covers all the basics to get you started shooting fashion yourself.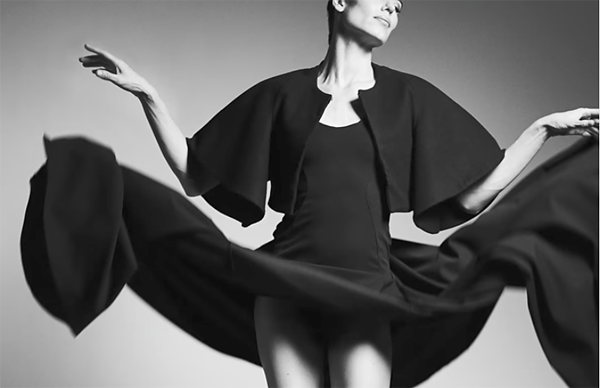 Based in South Africa, Lubbe frequently posts tutorials on the art and craft of fashion photography. This video is the first of a two-part series he calls "Fashion 101." In this episode he begins with a review of the best cameras and lenses to get the job done.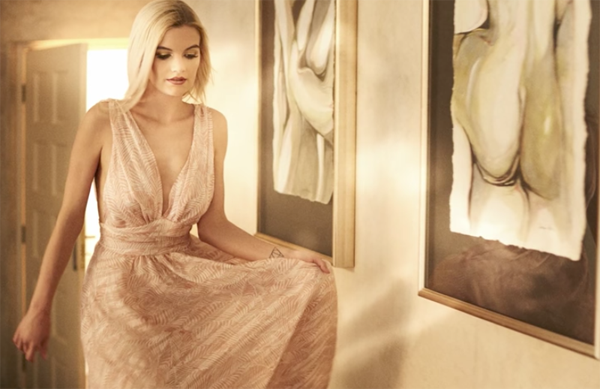 Lubbe says understanding the distinguishing characteristics of the various genres of fashion photography is "absolutely essential" if you want to be successful with this type of work, and he demonstrates various styles with his striking images. He also touches on image processing and explains why he feels it's important to shoot Raw.
You can find more helpful videos on Lubbe's YouTube channel, and don't miss our recent tutorial with tips on posing swimsuit models.

FEATURED VIDEO