Don't Let Negative Thoughts Fill You with Doubt and Ruin Your Photographs (VIDEO)
If you thought yesterday's story on capturing moods and feelings was a bit touchy feely, check out the video below demonstrating how negative thoughts can impede creativity.
In this fascinating video from the Canon Australia Lab Series, you'll see how one's inner dialogue can really impact creativity—especially if these thoughts are negative or doubtful. For this experiment three photographers listened to ongoing criticism through an earpiece as they each spent 15 minutes photographing two models.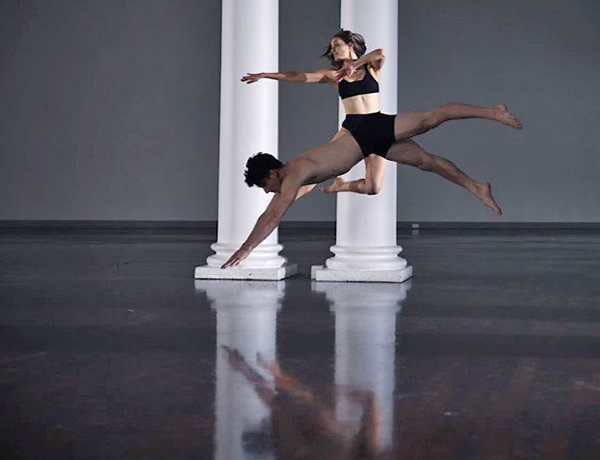 As you'll see in the video, the photographers couldn't resist succumbing to their "inner critic as they went about their work, and they exhibited clear indications of self-doubt throughout their 15 minute sessions.
Once the experiment concluded, the photographers once again photographed the models, this time without any criticism, and their results were greatly improved.
After watching this intriguing demonstration we encourage you to visit the Canon Australia YouTube channel and watch two earlier videos we shared from The Lab, including one showing six photographers shooting the same model with differing results, and another demonstrating what happens when photographers are challenged to create interesting images in an empty studio,

FEATURED VIDEO