DJI Upgrades the Phantom 4 Drone with an "Advanced" Model Offering a More Powerful Camera & Processor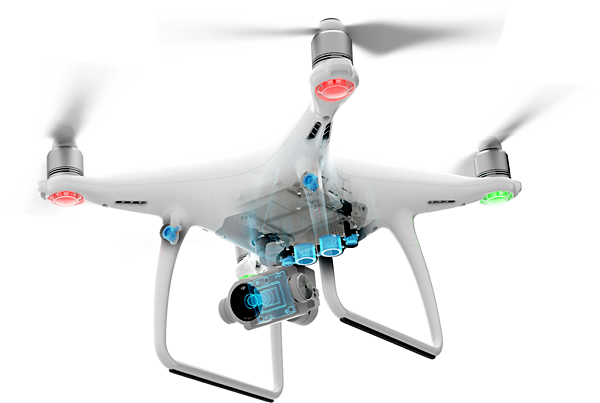 Drone maker DJI has upgraded their popular Phantom 4 model with the new Phantom 4 Advanced that offers a more powerful camera, enhanced controls, and a host of creative capabilities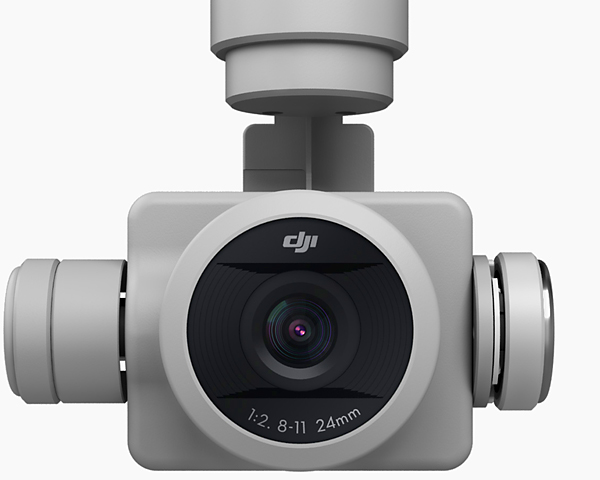 The new Phantom 4 Advanced now boasts a 20-megapixel, 1-inch sensor and a more powerful processor that supports H.264 4K videos at 60 fps or H.265 4K at 30 fps—both with a 100Mbps bitrate. The folks at DJI say that the new optics combined with enhanced sensors and processors result in images with more detail and greater dynamic range.
The powerful Phantom Pro Advanced is equipped with DJI's "FlightAutonomy" system comprised of 5 vision sensors, a forward-facing obstacle system, dual-band satellite positioning, and ultrasonic rangefinders. The drone is capable of hovering precisely in place without GPS and can fly in complex environments.
There's also a new Phantom 4 Advanced+ version offering a 5.5-inch 1080p screen integrated into the controller. The new drones will be available the end of April with a price of $1,349 for the Phantom 4 Advanced and a price of $1,649 for the Phantom 4 Advanced+. You can find complete details on the company's website, and don't miss our earlier story about a photographer who used a DJI drone to capture an award-winning shot.