Checking Out the New Canon PowerShot G5 X at PhotoPlus Expo (Short Take Video)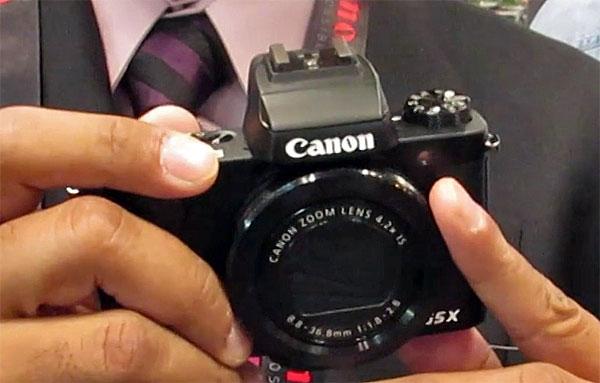 At the PhotoPlus Expo 2015 show in New York City this week, we met up with Wasim Ahmad from Canon who showed us all the key features of the brand new 20-megapixel Canon PowerShot G5 X compact camera in this short take video.
Read more about the Canon PowerShot G5 X here.

FEATURED VIDEO
<!- --------------------enews signup-------------------->
Get the Latest Photo Tips, News & Reviews from Shutterbug!
<!- --------------------end enews signup-------------------->
| | | | | | | | | | | |
| --- | --- | --- | --- | --- | --- | --- | --- | --- | --- | --- |
| Camera Reviews | | Mobile Reviews | | News | | Features | | How-To | | Resources Subscription Inquiries |