Check Out These Spectacular Images Captured by a Pilot From the Cockpit of a Boeing 747 Cargo Plane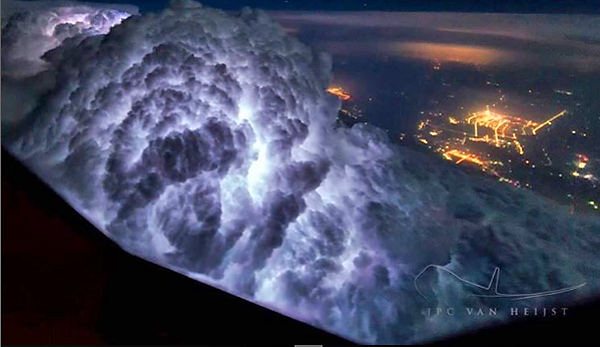 Christiaan van Heijst is a Senior First Officer flying Boeing for Cargolux, one of Europe's major cargo airlines. And as you can see from these amazing photographs, he's also a very accomplished photographer.
Born in the Netherlands, van Heijst says that from an early age he "found great joy in capturing the beauty of natural light in all its forms." He now combines his passion for photography will his love of flying.
When he was first hired as a Senior First officer at the age of 27, he was one of the youngest pilots to be introduced on the 747-B that he now flies for Cargolux at the age of 33.
In shooting the skies from above, the flying Dutchman also specializes in travel photography and uses a Nikon D800 to work his magic.
You can see more of van Heijst's great work on his website and Instagram page.

FEATURED VIDEO