These Stunning Aerial Images Show Why Drones Are Serious Tools for Serious Photographers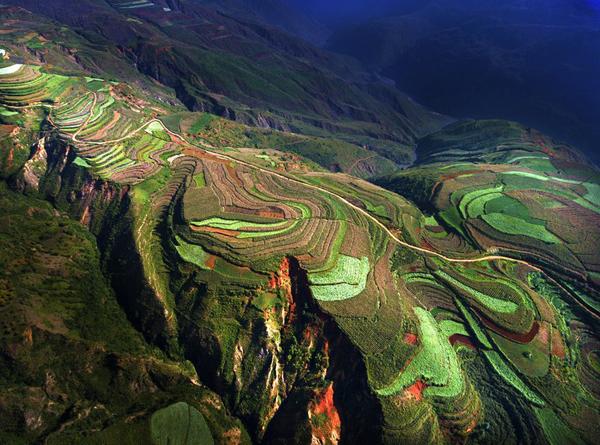 Over the past few years drones have rapidly evolved from high-tech novelties with limited appeal, to serious tools for photographers looking for a means of capturing high-quality aerial scenes that were previously only possible when shooting from an airplane. If you need any evidence, you need look no further than the stunning images below.
These amazing photographs are among our favorites in the SkyPixel Photo of the Year competition that recognizes outstanding aerial images in a variety of categories. SkyPixel received 27,000 entries from professional and amateur photographers alike.
SkyPixel is the world's most popular aerial photography community, and they presented their Photo Of the Year award to Ge Zheng Ge for the image immediately above of a Chinese fisherman.
The other images you see here are among our favorites; some were category winners and a couple were taken by unrecognized/uncredited photographers that we still thought were special.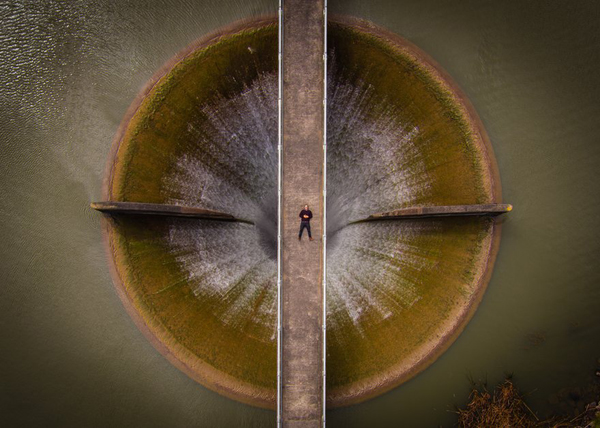 Winners were chosen by a panel of photojournalists from Time and Conde Nast Traveler magazines, along with other acclaimed photographers from across the globe. Professional and enthusiast photographers were judged separately.
You can read more about the contest and view all of the winning entries on the SkyPixel website, and be sure to take a look at our earlier story in which we shared our favorite drone images of 2016.