Can a $94 Camera Deliver Pro-Level Image Quality? This YouTuber Puts a Canon ELPH to the Test (VIDEO)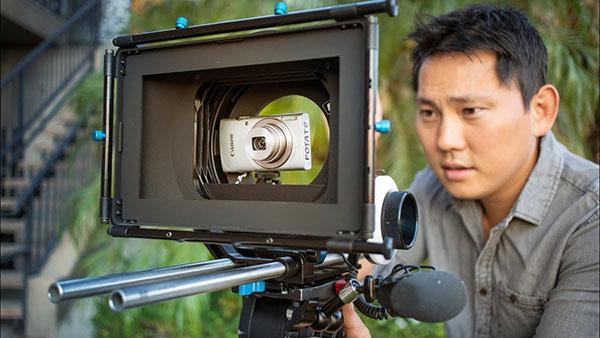 We always like it when photographers and other creatives use low-end camera gear to achieve high-end results. In the below video, self-proclaimed "camera geek" and filmmaker "Potato Jet," takes this concept to a new level while trying to shoot pro-quality video with a Canon PowerShot ELPH 180 he bought on eBay for under $100. ($94 to be exact.)
"Is this gonna look ok or is it gonna look terrible? I have no idea, let's find out," he says before putting the circa-2016, point-and-shoot Canon through a series of modifications to try to get it to shoot "cinematic video."
Early on, he discovers that since the Canon ELPH 180 has no built-in image stabilization technology, footage looks extremely shaky. This is where the fun begins, as he heads to the local 99-cent store to get materials to make a cheap-o DIY stabilization rig.
Of course, this is all in good fun, but it still is good fun to see how he stretches his creativity and his resourcefulness to get the inexpensive Canon to operate like a professional camera.
You can check out more of Potato Jet's videos on his YouTube channel, including this one where he pits an iPhone against a high-end compact camera.