The Camera Used by Your Hero May Not Be Best for You Because, for Pros, "Gear Doesn't Matter" (VIDEO)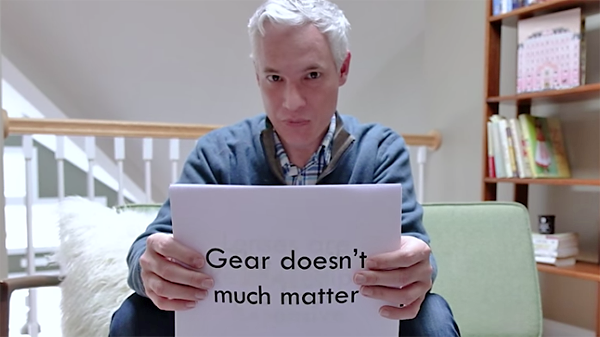 This thought-provoking video begins with photographer Tony Northrup reading a message from someone dissing another pro's choice of gear: "Someone should tell Peter McKinnon that the Canon 1D X Mark II does crappy 4K, and only the Nikon D850 is good."
Alrighty then, issue settled. Or is it? As Northrup notes, the real question here is whether you should use the same camera as your photography heroes, and the answer is "it depends." As Northrup points out, professional photographers select their gear for different reasons, in part because of their specific needs and the type of images or videos they shoot most.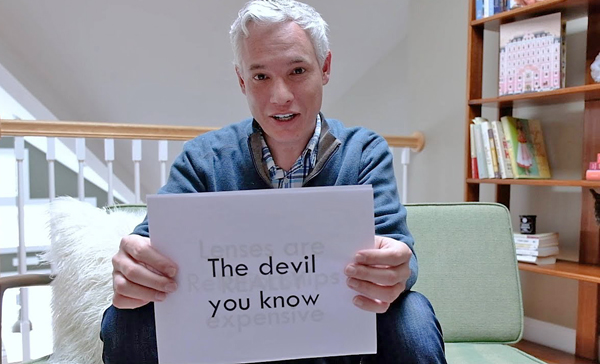 And when it comes to highly accomplished professionals, Northrup says, "Gear really doesn't much matter," in the sense that these photographers are capable of creating great work with cameras from Nikon, Canon, Sony, and any number of other manufacturers.
Northup insists that, "Professional photographers care more about the content than the cameras themselves. They're not getting into fights over pixel density, and they continue to shoot with what they have, until something breaks."
Because this is only a five-minute video, we're not going to be a buzzkill and reveal the other points Northrup makes. So give it a watch, see what you think, and check out Northrup's YouTube channel for more interesting videos.
If you want to see what we think of the two full-frame DSLRs mentioned in this video, take a look at our reviews of the Canon 1D X Mark II and the Nikon D850.

LATEST VIDEO