The Bag Man Looks at the Reno Series Photo Bags from Vanguard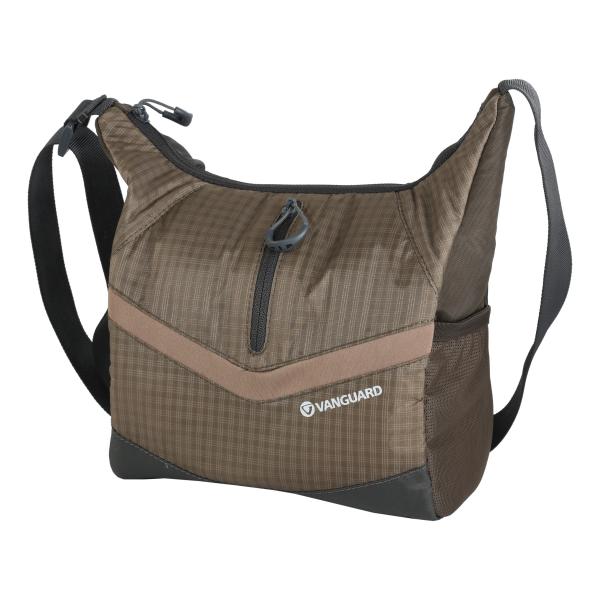 The Vanguard Reno 22 is as light as a feather but it's a real heavyweight where it counts. This may be the bag that you Micro Four Thirds shooters have been waiting for.
One of the best things about shooting with a Fujifilm X-series camera, Sony NEX or any Micro Four Thirds outfit is that a body and three lenses are light enough to be carried all day without renting a wheelbarrow. If you're like me, you want a light weight photo bag to match.
The Reno 22 ($39) from Vanguard is a nicely padded bag that holds a body with lens attached and up to four additional lenses (between two and four, depending on size). The construction quality is top notch. It comes with a hidden rain cover and features a clever vertical zippered pouch that's the perfect place to stow lens caps when not in use.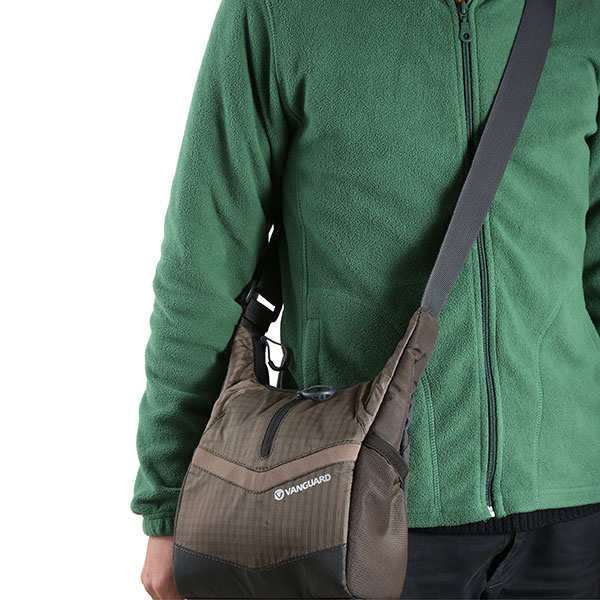 There's a roomy mesh pocket on either end for a beverage bottle, phone or other small accessories. The strap is not removable but it's generously adjustable. Vanguard's specifications claim that the bag weighs half-a-pound, but I think the butcher's thumb was on the scale—this bag is light.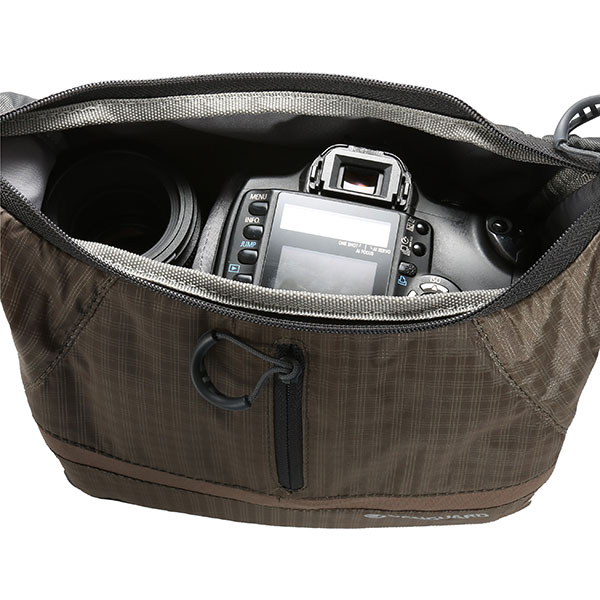 The Reno 22 available in orange, blue and khaki (which looks more like brown to me). It's also available in a slightly smaller version, the Reno 18.
Attention Shutterbug readers: Do you want to read more reviews of new photo bags? Post your answer Aye or Nay in the comments section below. Thanks!
—Jon Sienkiewicz

FEATURED VIDEO