Automatically Colorize Black & White Images with Adobe Photoshop Elements 2020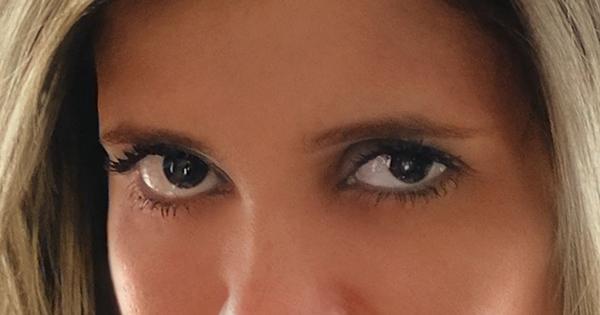 Guaranteed, you will be amazed how quickly and easily you can colorize old black and white snapshots, add life to classic public domain images, convert color infrared images into amazing works of art and more – automatically – with Photoshop Elements 2020. Here are step-by-step directions plus several examples to get you started immediately.
Adobe just released Photoshop Elements 2020. You can read our review here. It's the most powerful derivative of Photoshop ever made, and it's chock-full of sensational features and special effects that can be fully applied by beginners, advanced amateurs and seasoned pros alike.
PSE2020 delivers high levels of automation powered by Adobe Sensei, the company's remarkably sapient AI engine, and provides three access levels based on user skill level, so it's easy to get great results right away. Of course, you can do everything manually too, if that suits you better.
Adobe Photoshop Elements 2020 is available for $99 (or $149 bundled with Adobe Premier Elements, its video-editing cousin). And you can download a fully-functional 30-day trial version from Adobe.
In this writer's mind, the most exciting feature of PSE2020 is the Colorize Photo effect which is found under the Enhance tab.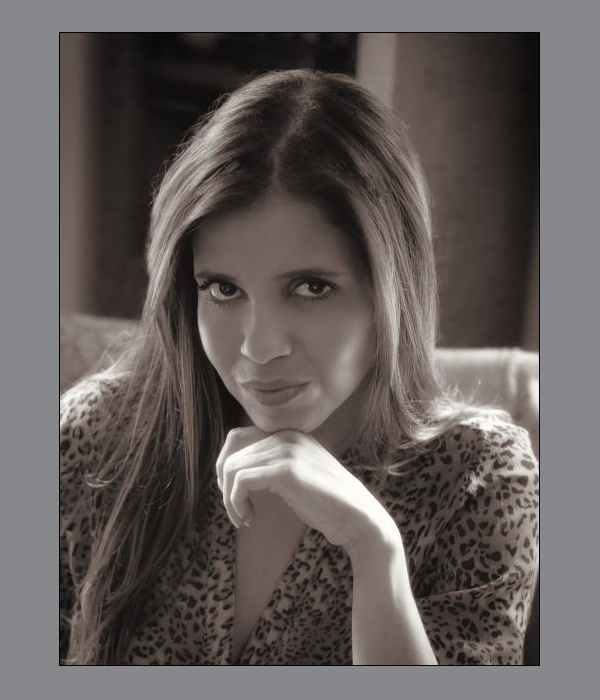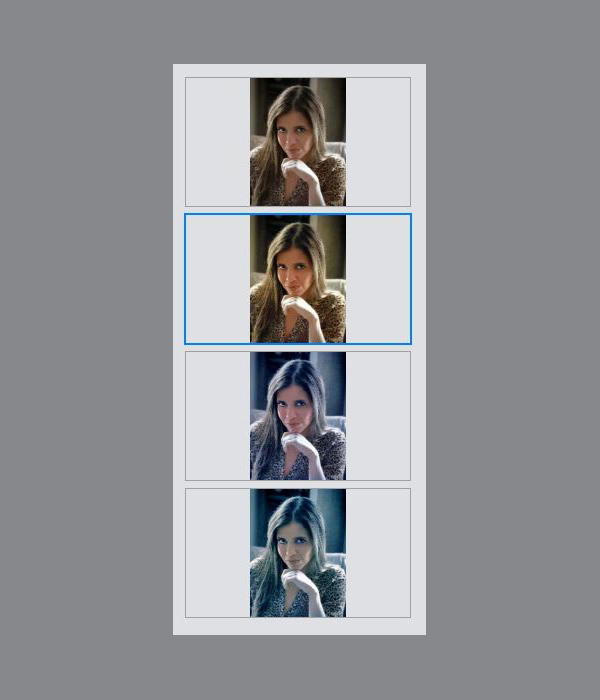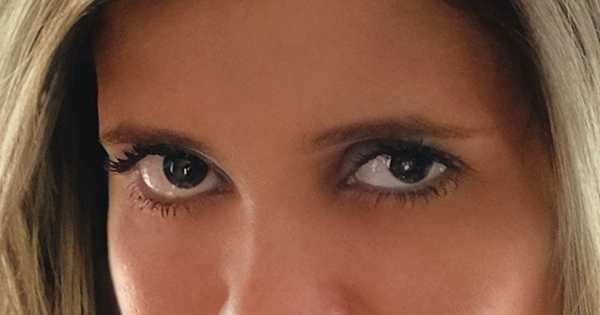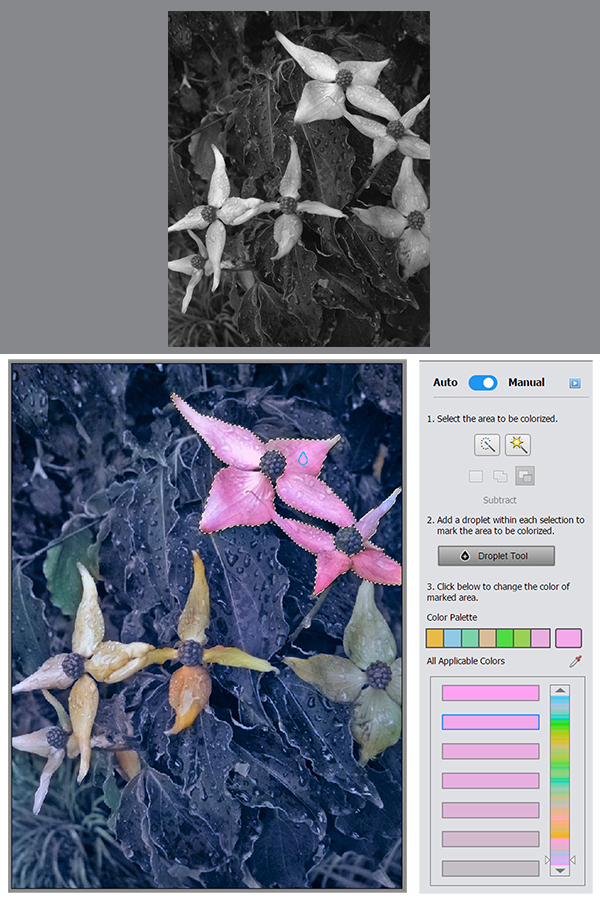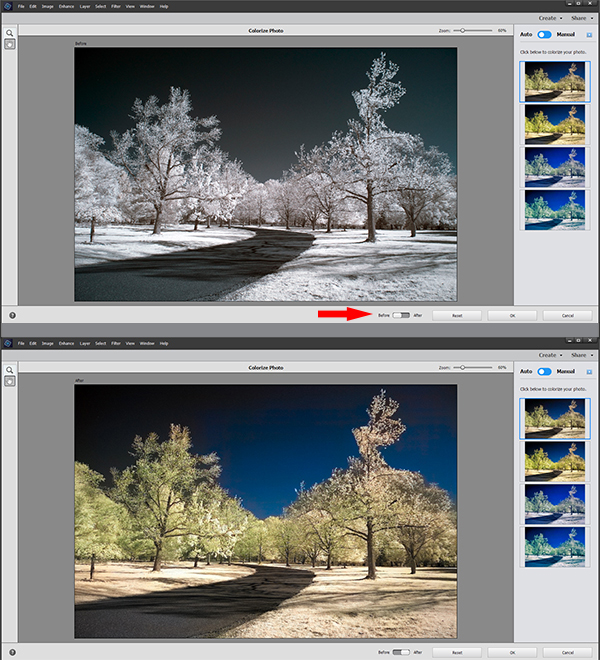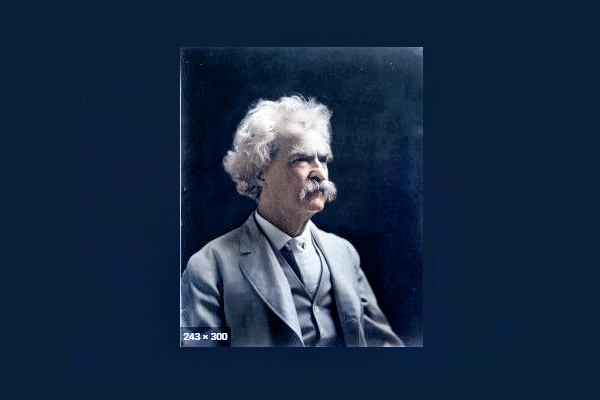 Public Domain Image Access
The Library of Congress curates an extensive collection of public domain images. They're located under the headline Free to Use and Reuse Sets and are supported by our tax dollars. These sets are just a small sample of the Library's digital collections that are free to use and reuse. This is an excellent source of images for us photography enthusiasts and a valuable resource for teachers, content creators and bloggers.
Link to our review of the FilmToaster used to scan the 4x5 negative of the Bronx Braves in one of the examples above.
Link to trial version of Photoshop Elements 2020. Try for free for 30 days.
Adobe Photoshop Elements 2020 is a bargain at $99 (Win and Mac). For you video shooters, it's available for $149 bundled with Adobe Premier Elements 2020.
—Jon Sienkiewicz