Astronauts Use Canon Gear to Shoot Breathtaking 4K IMAX Film in 3D: Watch The Trailer (VIDEO)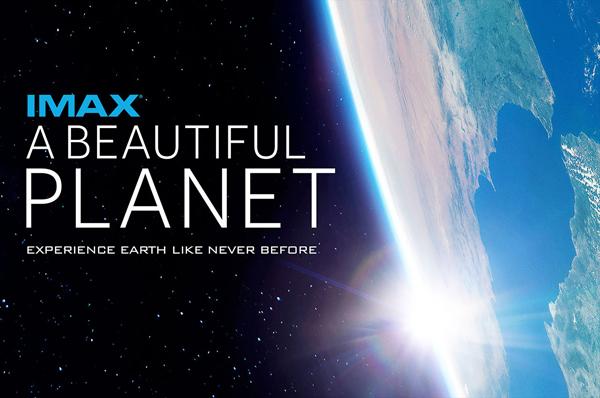 Astronauts aboard the International Space Station used the Canon EOS C500 4K Digital Cinema Camera and the EOS-1D C 4K camera to shoot "A Beautiful Planet," the latest 3D space documentary from filmmaker Toni Myers. The project, made in cooperation with NASA, premiered in New York last month and is in theaters across the country now.
Astronauts from the U.S., Japan, Russia and the European Space Agency took turns using the Canon cameras to shoot lightning storms, volcanoes, coral reefs, the aurora borealis, and bright city lights during a six-month mission. The resulting "A Beautiful Planet" was produced, written and directed by Toni Myers, and is narrated by actress Jennifer Lawrence.
You can learn more and view a variety of beautiful stills by visiting the IMAX website after you watch the awe-inspiring trailer below.

LATEST VIDEO