The 10 BEST Compact Cameras for Travel Photography in 2022 (VIDEO)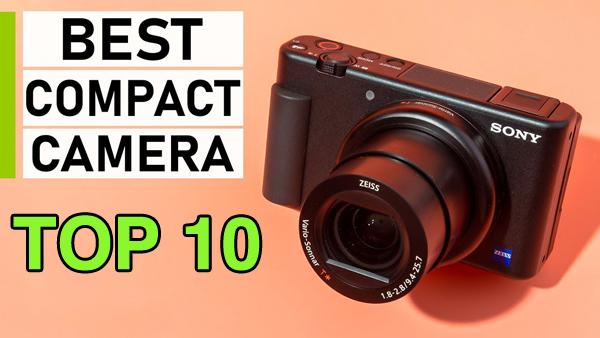 Entry-level and mid-range compact cameras have fallen by the wayside as most of us own a high-end smartphone that's sufficient for capturing impromptu images. But for "serious" photography on the go there are still several compelling reasons to carry a premium point-and shoot camera with easily accessible creative controls.
While there are relatively robust apps enabling you to control a variety of settings on a flagship smartphone, functionality tends to be cumbersome as compared to a "real" camera. In the video below you'll see why you're much better served by a full-featured compact camera with manual controls, and see 10 models that are among the best you can buy in 2022.
Top 10 Zone is an interesting YouTube channel with an experienced team of product researchers who provide unbiased gear guides based upon product popularity, price, and overall quality. In this episode they present their top picks for full-featured compact cameras, chosen specifically for travel photography.
Key criteria include a small form factor, quality optics with a versatile zoom range, both still and video capabilities, and enough manual controls to let you flex your creative muscles. The 10 recommended cameras include models from Panasonic, Canon, Fujifilm, Olympus, Leica, and Sony.
The choice you make will depend upon your budget and specific needs, but this gear guide explains the strong points of each model so you'll know whether to buy it or something else.
The Top 10 Zone YouTube channel not only reviews cameras but also a wide variety of other products, so check it out the next time you're ready to go shopping.
And take a look at another video we posted recently, explaining everything you need to know about memory cards, readers, and downloading images.

FEATURED VIDEO