Would You Buy a Rare and Suspicious-Looking 600mm Novoflex Pistol Grip Lens for $17? (VIDEO)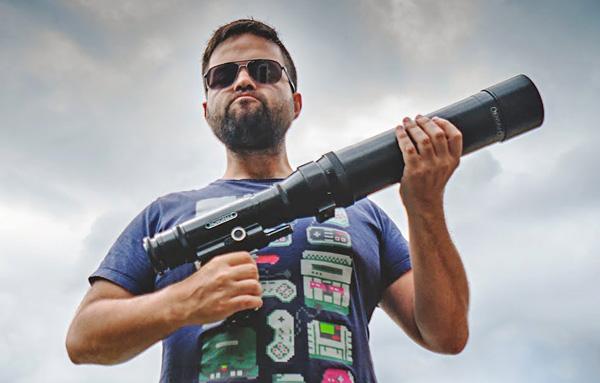 If you stumbled upon a rare Novoflex 600mm pistol grip "bazooka lens" at a yard sale for $17, we imagine you'd lay down your cash, grab the case, and quickly head for your car. That's exactly what our weird lens guru Mathieu Stern did recently in Paris.
Considering that the 1955 vintage telephoto lens is worth $600 today, he got quite a bargain. He says the high magnification and 28-blade aperture of the lens delivers some serious results.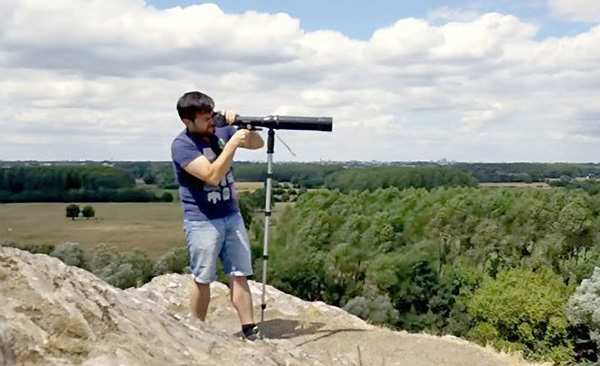 There is one minor problem, however, as you'll see in the video below: The large size of the lens combined with its prominent pistol grip makes it appear a whole lot like a powerful weapon.
With that in mind Stern didn't risk testing the lens on the streets of Paris, and instead took it out to the country for some peaceful shooting from atop a hill.
You can find more interesting videos on Stern's YouTube channel, and be sure to check out another video of his we shared with a 200mm Jupiter "Tank Lens" he found for $30.

FEATURED VIDEO