Check Out the Adorable Winners of the Kennel Club of Britain's Dog Photographer of the Year Contest
Dogs are not only our most faithful companions, they make beautiful photography subjects as you can see in these winning entries from The Kennel Club of Britain's 2016 Dog Photographer of the Year competition.
Both professional and amateur photographers had until last month to submit entries is a variety of categories from Dogs at Play and Dogs at Work, to Portraits, Rescue Dogs and Puppies.
Maria Davison Ramos from Portugal was chosen Overall Winner for the adorable candid image at the top of this page, which also received 1st Place in the Man's Best Friend category. After learning of her victory, Ramos said, "This image was already close to my heart and is one of the photographs I am most proud of."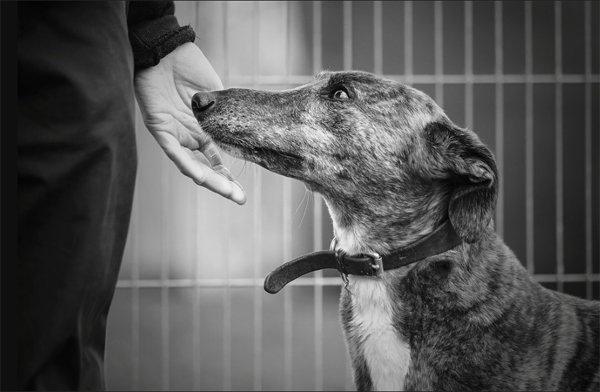 The international competition received almost 10,000 entries from 74 countries across the globe and was sponsored by the photo-sharing site SmugMug and Nikon School UK.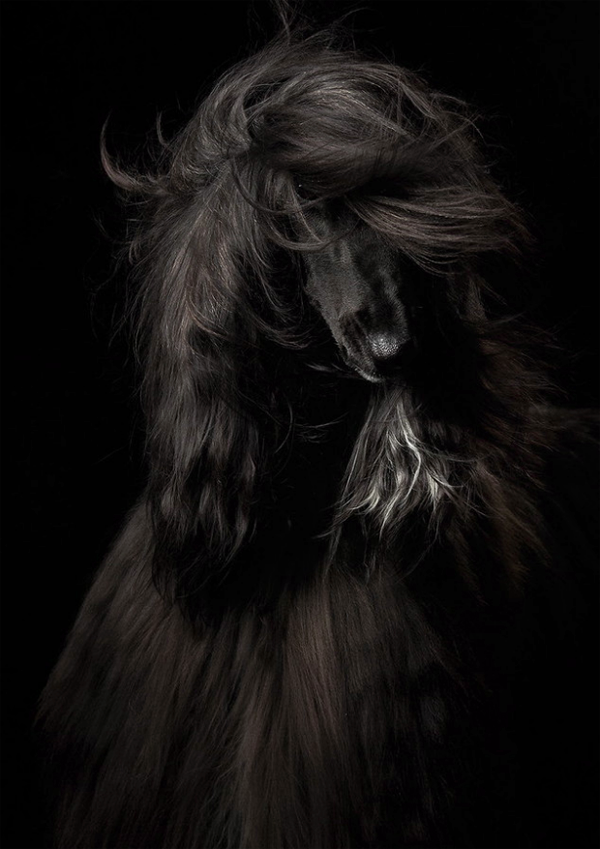 As Overall Winner, Ramos will receive an original oil painting of her image by internationally acclaimed artist Sara Abbott, a trophy and exhibition print, and will have her winning shot displayed in London's Kennel Club Art Gallery. Category winners will also have their images on display, and will receive an exhibition print, a trophy and a certificate.
You can view a gallery of all the amazing winning images on The Kennel Club's website. And be sure to look at our earlier story with dog portraits by prominent pet photographer Kaylee Greer who won 1st Place in in the Dogs at Play category for the image immediately above.

LATEST VIDEO