What Does the Future Have in Store for Digital Camera Technology? (VIDEO)
Digital camera technology is evolving at a frenetic pace, and just when you think you've seen everything, a new model is introduced with greater resolution, faster focusing, and a host of innovative features you never thought possible. So what's could be in store for the future? Watch this video and take a look.
Trade shows are a great place for us to get our hands on the newest cameras and accessories, and bring you all the late-breaking news. And occasionally we even get a behind-the-scenes peek at what's on the drawing board for the future.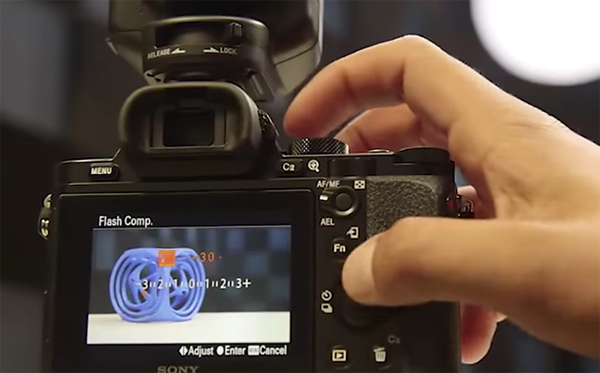 In the video below, photographers Tony and Chelsea Northrup peaked inside their crystal ball, while attending this week's WPPI Expo in Las Vegas, to tell us what they'd like to see in the cameras of the future. Their prognostications aren't necessarily based on any insider information, but are very interesting nonetheless.
The video begins with a quick discussion of the ongoing pixel race, and why other camera enhancements are far more important than huge leaps in resolution. The Northrups also discuss why future developments in focusing speed and precision are likely to be incremental.
One aspect of technology that Tony says is ripe for development, is the "appalling" user interface found in most of today's cameras. He says his "dream feature" for future models, is direct cloud connectivity, and he explains how he would use this capability.
The Northrups discuss a number of ways cameras of the future could help streamline and speed up their workflow, with audible and haptic feedback warnings when there's a problem with an image. Check out the video and see what other innovations might turn up in future cameras. And remember, much of the technology we enjoy today was virtually unimaginable just a few years ago.
You can find more interesting videos on the Tony & Chelsea Northrup YouTube channel. And be sure to check out their recent tutorial on how to safely clean a camera's sensor at home.