Watch This Photographer's Beautiful Time-Lapse Video of Liverpool and Try One for Yourself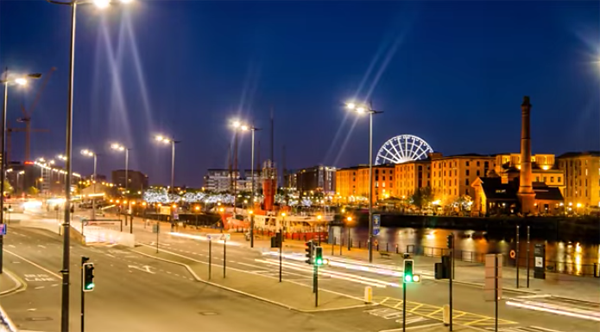 British photographer Gerard Taylor has been working on his first time-lapse for quite some time and after taking over 5600 images, the video you see below is the beautiful result. Taylor says he accomplished the task without any sophisticated software, which should give you the courage to try one of your own.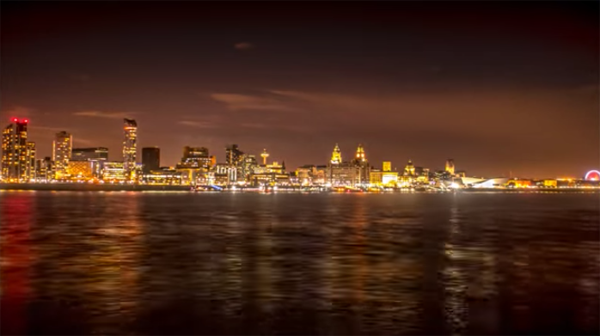 Taylor shot the images in his hometown of Liverpool, England, where he lives with his wife, son and four cats. He says he is passionate about hill walking and camping, so he decided to combine the two with his interest in photography to show us some of the favorite sights in his hometown.
Not only does the video include well-known Liverpool landmarks such as Chinatown and the Ferris wheel at Albert Dock, but you'll see tourists snapping away at the Beatles statue by Liverpool Pier Head. You can see more of Taylor's work on his YouTube channel.

FEATURED VIDEO