Watch This Crazy Guy Mount an Action Cam on His Digital Camera & Shoot Cityscapes in Boston (VIDEO)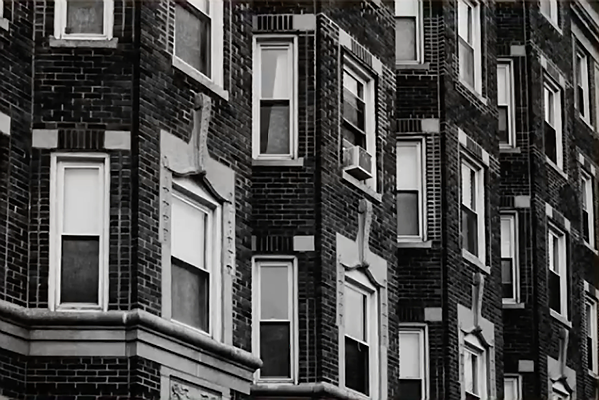 A while back we wrote about a crazy photographer who mounted a GoPro on his DSLR and photographed a college football game, just because. And now he's at it again, this time putting a "knockoff GoPro" on a Fuji digital camera to shoot cityscapes and street scenes in Boston.
The photographer in the video below is a YouTube user who goes by the name zabreklz, and while he doesn't reveal the specific Fuji or action cam he used, the images he captured are actually pretty nice. There's no dialogue in the video, just music with some moderately off-color lyrics, so there's no information about the specific techniques employed.
But zabreklz promises more of his hybrid photography projects in the future, and we'll likely bring them to you when they occur. In the meantime, take a look at our earlier story with his GoPro/DSLR approach to photographing football. You can also see more from zabreklz on his YouTube channel.

FEATURED VIDEO