Two Portrait Photographers Demonstrate Their Craft with Images Instead of Words (VIDEO)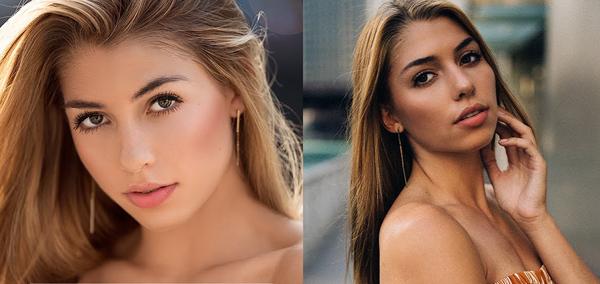 With a visual medium like photography, what better way to learn than by watching two successful photographers go about their work? That's exactly what you'll see in the video below as two portrait pros walk the streets of Chicago shooting photos of a pretty model.
In this three-minute visual tutorial (without dialogue) you'll see how Manny Ortiz and Miguel Quiles compose their shots, pose the model and use available light to illuminate their portraits. If you're interested in the gear they used, there's a complete list in the description below the YouTube video.
You can see more from Ortiz and Quiles on their YouTube channels. And be sure look at an earlier tutorial we shared from Ortiz, demonstrating how to make the most of golden hour.

LATEST VIDEO