Toby Harvard Creates Striking Neon-Lit Portraits with Cheap Gear & Minimal Technical Expertise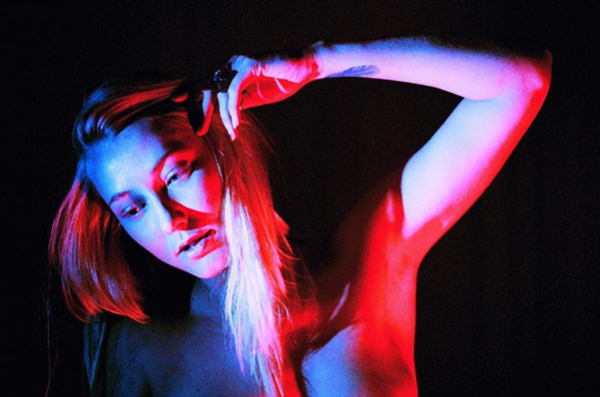 Toby Harvard calls himself a "fetish photographer" and he takes an unconventional approach to portraiture with his neon-lit images. His vibrant photographs often break the rules of composition, which is one reason his work is so interesting.
Harvard admits to a lack of technical expertise, saying he typically takes a "point-and-shoot" approach to his work. Similarly, he's not hung up on sophisticated gear, creating most of his imagery with an old Pentax 35mm manual-focus SLR and a similarly antiquated lens from an old Pentacon Six medium format camera.
His sense of composition is equally divergent from the style of classic portraiture, often choosing to photograph his subjects from the side or back. He says he prefers this approach because it lets the view wonder about the subject, since he's not revealing too much about who they are.
Harvard does his shooting In New York, Honk Kong and other places abroad, while searching for locations with a cinematic ambiance that he feels complements his style.
Despite his casual, self-taught, non-technical approach, and an aversion to traditions like the "rule of thirds, Harvard is clearly very particular about his lighting and unique style of framing his subjects. He also has a fearless willingness to experiment.
Despite Harvard's unique style of portraiture, he's far from being a one-trick pony, with work that also encompasses landscape and street photography with an unusual flavor. We encourage you to visit his Instagram page to see more of his intriguing imagery.

FEATURED VIDEO