Toy Photographer Mitchel Wu Brings Action Figures to Life in Hilarious, Fantastical Scenes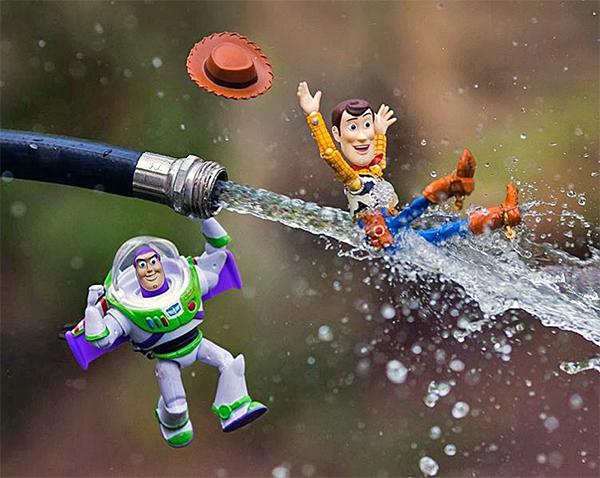 We've featured several "toy photographers" on Shutterbug.com before and the amazing scenes they create with action figures and a little creative ingenuity never ceases to amaze. Los Angeles-based Mitchel Wu is one such photographer.
Check out some of the incredible and often hilarious scenes Wu creates with popular action figures including Muppets, monsters, Star Wars storm troopers, Toy Story characters, and many more below. But in the first Instagram post in this story, you can view a short, behind-the-scenes (BTS) slideshow from his Instagram page, where he shows you a little of the magic of how he puts some of these scenes together.
You can see more of Wu's work on his Instagram page. You should also check out two other stories on toy photographers we've feaured before: this one on Edy Hardjo, and this one on Daniel Picard.