These Are 15 of the Incredible Winners in the Aerial Photography Awards 2020
Few photographers have an opportunity to shoot from the sky and experience the unique perspective it provides of our landscape. Fewer still ever capture the kind of awe-inspiring images you see here, made by international experts in the field of aerial photography.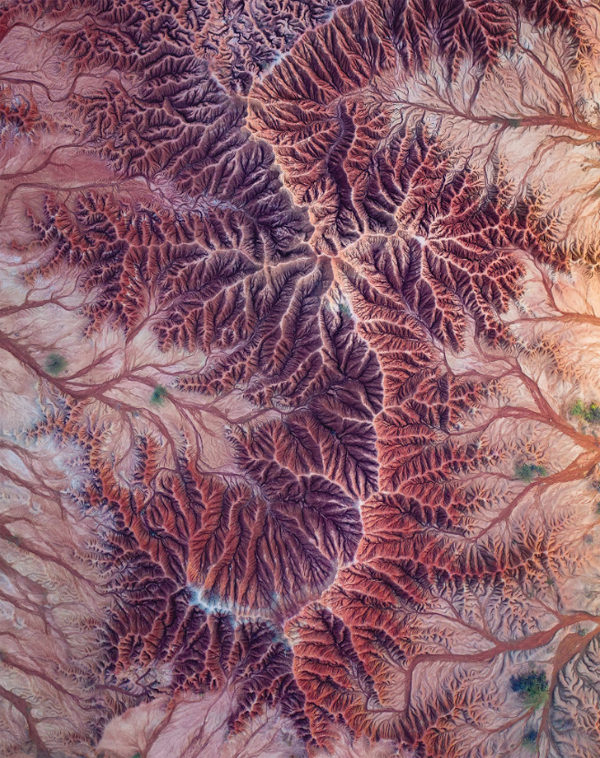 These amazing images are among our favorites in the inaugural Aerial Photography Awards 2020, created in France to showcase the best photographs captured using drones, helicopters, kites, balloons, or airplanes. With a Grand Prize of $10,000, the competition received thousands of entries from 65 countries.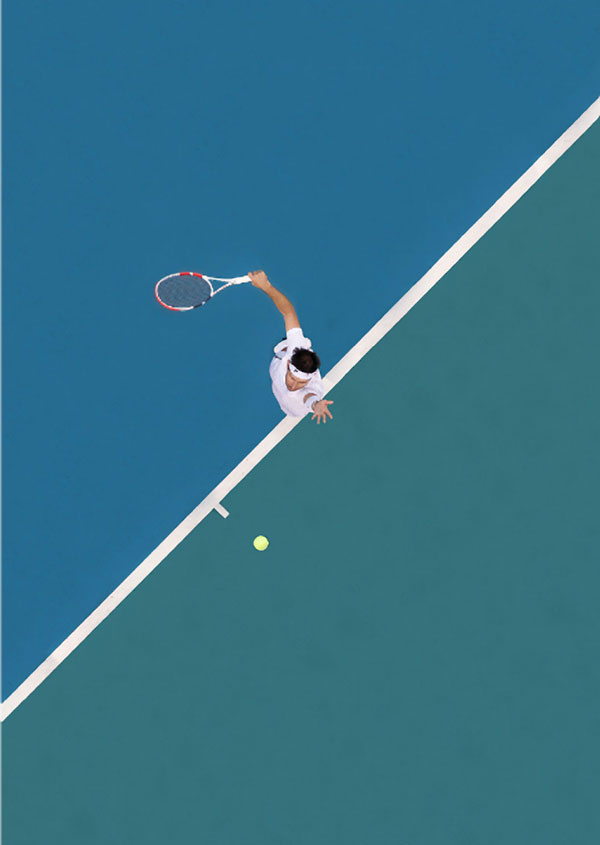 The contest included 22 categories, with everything from Documentary, Transportation, Industrial, Abstract, Environmental, and Wildlife photography, to Architecture, Sports, Waterscapes, Fine Art, Trees and Forests, Travel, and more.
Sebastien Nagy of Belgium was named Aerial Photographer of the Year 2020 and had several awarded images in different categories, including the photograph you see at the top of this page. Currently living in Brussels, Nagy says he began shooting aerial images from the rooftops of his city.
Contest Founder Christophe Martin notes, "For a first addition, the quality and diversity of the awarded photos demonstrates the evolution of aerial photography and the standards it has reached today. Thanks to the participants and the jury, the 22 categories create a panorama of the most exciting aerial photography currently being made."
Images were judged over a 10-day period by an esteemed international panel of experts. Awards were presented to photographers from Bangladesh, Australia, Brazil, France, Bulgaria, China, Belgium, Switzerland, Hong Kong, and Vietnam.
As overall winner Sebastien Nagy said when receiving his award, "To be named first in a contest where the theme is what we love most, our passion, is incredible and very satisfying." We encourage you to visit the Aerial Photography Awards 2020 website and explore more stunning imagery.

FEATURED VIDEO