Take a Mind-Bending 4K Video Tour Inside the International Space Station Shot with a Fisheye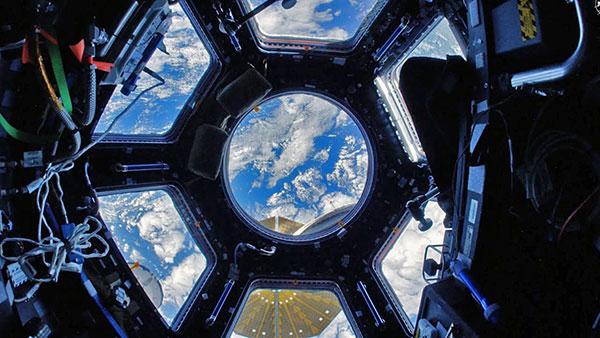 We frequently share images of Earth shot by astronauts aboard the International Space Station (ISS). But this 4K ultra high-definition video is a bit different because it was made inside the ISS to give you a mind-bending tour of what is the largest artificial body in orbit.
The NASA video was shot using a fisheye lens, hence the incredible depth-of-field displayed as you float through the space station's various pressurized modules. The ISS maintains an orbiting altitude of between 205-270 miles above our planet and serves as a research laboratory for experiments in biology, meteorology, astronomy, and other disciplines.
So find a quiet moment to take this video tour and prepare to be amazed. And be sure to check out our earlier story about stunning nighttime photography from the ISS, and another with breathtaking images of Earth by British astronaut Tim Peake.

FEATURED VIDEO