Ricoh Intros Powerful Pentax K-1 Mark II Full-Frame DSLR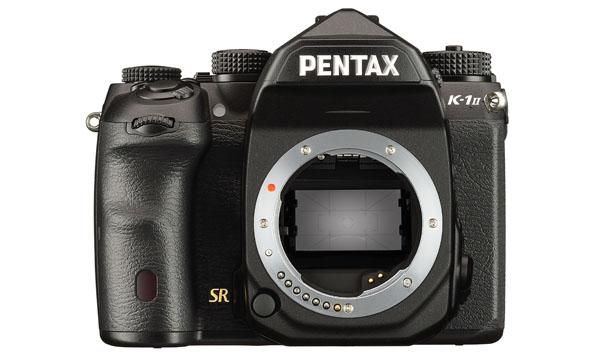 In an announcement that's sure to create a buzz among those looking for a new full-frame DSLR, Ricoh Imaging, the parent company of Pentax, just unveiled the eagerly anticipated Pentax K-1 Mark II DSLR. The new camera retains all of the features that made the original Pentax K-1 camera so popular, and adds a host of powerful new features and capabilities.
With a price a price under $2,000, the new Pentax K-1 Mark II is unusually affordable for what it offers. Like its predecessor, the new model boasts a rugged, compact, weather-sealed body, and uses the same 36.4-megapixel full-frame anti-aliasing CMOS sensor. The camera also retains the proven in-camera shake reduction system of the earlier model, as well as its sensor-shift capabilities that capture four images of the same scene and merges them into a single super-resolution image.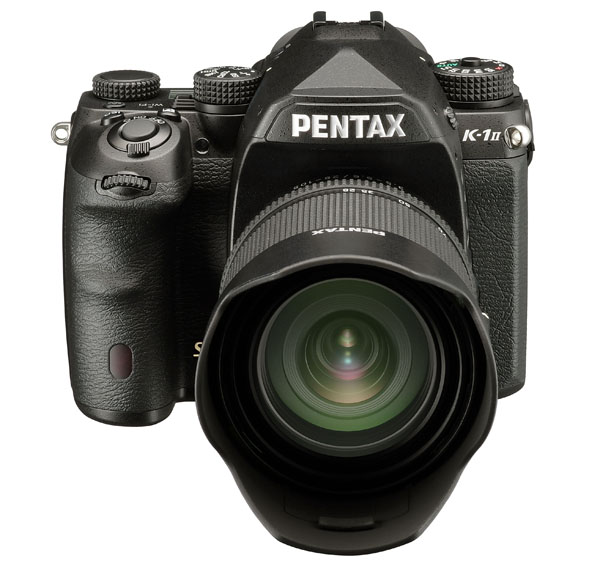 The new Pentax K-1 Mark II adds an additional sensor-shift feature called Dynamic Pixel Shift mode, for shooting superior ultra-high resolution images without the use of a tripod—adding to its appeal for nature and landscape photography.
Contributing to the new camera's ability to capture images with optimum sharpness, contrast and color rendition is a new accelerator unit designed to minimize noise when shooting at high ISOs—even at the camera's maximum sensitivity of ISO 819200.
The Pentax K-1 Mark II boasts five-axis, five-step shake reduction technology that compensates for horizontal and vertical movement, in addition to pitch and yaw. Ricoh says the camera's advanced stabilization system has a compensation range of up to five steps.
Another great feature for outdoor photographers is the camera's 3.2-inch flexible tilting LCD monitor that can be adjusted to any angle desired—horizontally, vertically, or diagonally—with a single movement. The Pentax K-1 Mark II offers additional viewing options, with a bright optical viewfinder that has a nearly 100% field of view.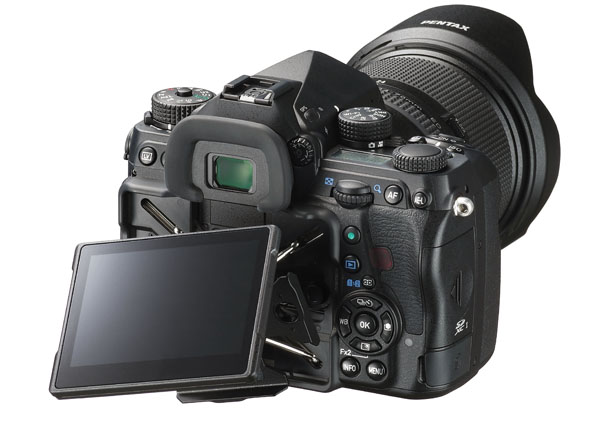 Other key features of the Pentax K-1 Mark II include high-speed continuous shooting, full HD movie recording with a number of creative capabilities, a built-in GPS module, and much more. The camera is expected to ship in April at a cost of $1999.95. More details will be forthcoming on the Ricoh Imaging website.
For those who own the original Pentax K-1, the company is rolling out a $550 upgrade option that will give the camera all of the advanced functions of the new Pentax K-1 Mark II. The upgrade service will be available for a limited time from May 21-September 30, 2018.​

FEATURED VIDEO