Photographer Creates Stunning Portraits of Indigenous Peoples in Tribal Make-Up (VIDEO)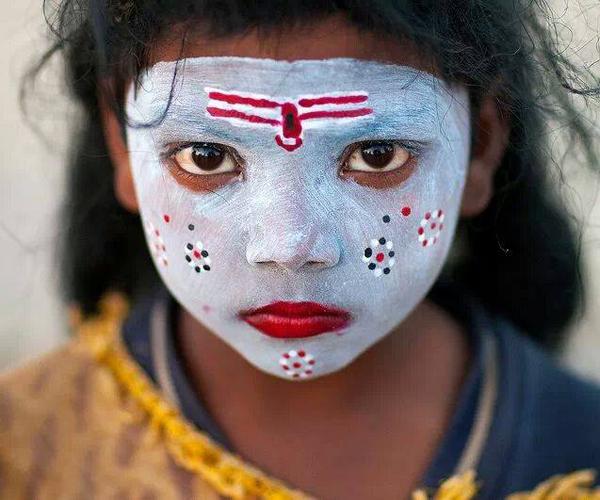 Ever since he was young, French photographer Eric Lafforgue has been fascinated with distant lands and indigenous cultures. For the past 10 years he has traveled the world photographing people in tribal makeup, and his images are absolutely stunning.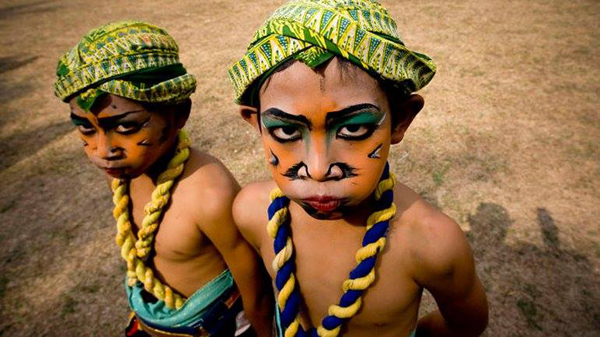 During his excursions across the globe Lafforgue shoots from the perspective of both an artist and a ethnologist. His work for this project captures everything from people using makeup for ceremonies in Papua New Guinea, to women in Myanmar and Mozambique who use it to protect their skin from the sun.
A recent article in Britain's Daily Mail not only showcases the work of Lafforgue, but sheds light on the ancient use of cosmetics for everything from promoting health and differentiating different class systems, to religious rituals and enhancing beauty.
See more in the interesting video below, and check out the Lafforgue website to view a variety of his amazing work.

LATEST VIDEO