Olympus Debuts Stylus SH-2: A Retro-Style, Pocket-Size Digital Camera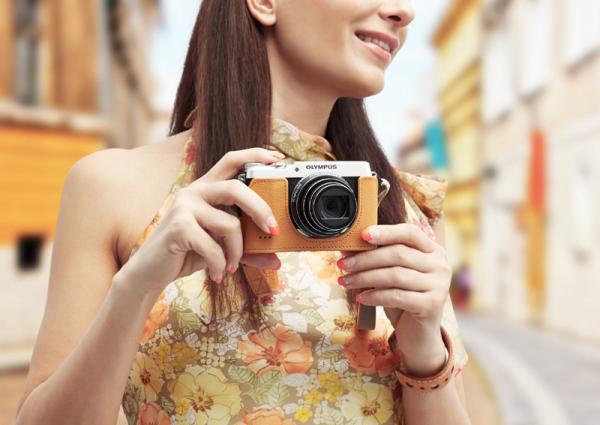 Olympus recently introduced the retro-style Stylus SH-2 compact camera, which features a 24x wide-angle optical zoom lens, built-in Wi-Fi connectivity (for remote shooting and sharing), Raw capture capability, 5-Axis Image Stabilization (that supports still image and video capture) and new Nightscape modes for night scenes and portraits.
The Olympus SH-2's top panel and main controls are crafted from an aluminum alloy and is available with two finishes: silver and black. Despite its compact size, the Olympus Stylus SH-2 is fitted with a 16-megapixel sensor and 24x optical zoom lens—which adjusts from 25mm wide-angle to 600mm telephoto. It is also equipped with tele-macro functionality that allows you to capture detail from a distance of up to 15.75 inches.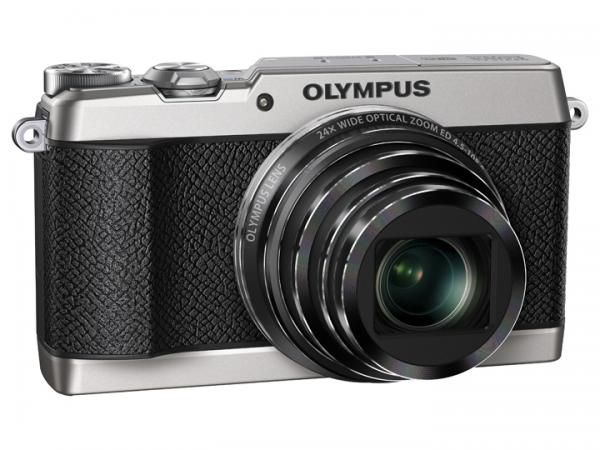 The Nightscape modes allow the user to select from different sub-modes to shoot beautiful night scenes, cityscapes and star trails. Pressing the Movie button while in Nightscape mode records video with gradation optimized for night scenes.
Night + Portrait mode captures flash-illuminated portraits against a dimly-lit background. Night Scene mode uses an extended shutter speed to capture additional light from low-light scenes for bright, vivid images—without the use of a tripod. Fireworks mode shoots high-contrast images from the dark sky. The Live Composite and Hand-Held Starlight modes extract the brightest areas from a sequence of interval shots and combine them into one perfectly exposed image.
The Olympus Stylus SH-2 uses an advanced image stabilization mechanism, adopted from the Olympus OM-D E-M1, as a base for the camera's integrated 5-Axis Image Stabilization. Combined with the new Nightscape modes, this system eliminates motion blur that tends to occur when shooting in low light, to deliver crisp, clear images.
In addition, 5-Axis Image Stabilization compensates for camera movement that may occur when recording video while walking, rivalling the performance of the latest video cameras.
Configuring the built-in Wi-Fi is designed to be easy: just sync an iOS (or Android) smart device by scanning the QR code displayed on the camera's 3-inch high-resolution (460,000-dot) touch LCD monitor. After that, the SH-2's Wi-Fi connectivity supports wireless image and video transfers, instant sharing, and remote shooting.
The Olympus Stylus SH-2 is equipped with Advanced Movie modes and Full HD 1080p captured at up to 60 fps for smooth motion playback of fast action footage. High-Speed Movie stretches scenes in slow (120 fps) or super-slow motion (240 fps), while Time Lapse Movie compresses up to 5 hours of action into a 20-second time-lapse video. Photo in Movie allows users to shoot still shots (including Raw) while recording 1080p video.
The Olympus Stylus SH-2 will be available in April 2015 at a suggested price of $399.99.
More info on the Olympus Stylus SH-2 here.

FEATURED VIDEO