Nikon Unveils Coolpix P1000 Camera with Incredible 125x (24-3000mm) Optical Zooming Power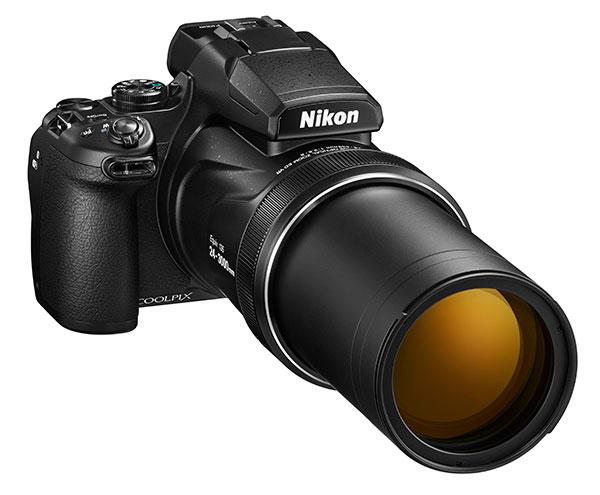 Call it a super-duper-zoom camera. Nikon raised the bar again tonight on how much optical reach an all-in-one camera can have by unveiling the Coolpix P1000, which has a built-in 125x optical zoom lens that's equivalent to a 24-3000mm zoom. According to Nikon, the camera is designed for "birding, sports, wildlife and celestial photographers."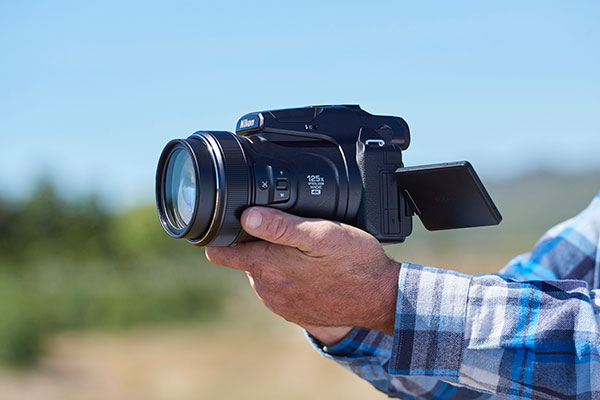 For those photographers wanting to push the limits even further (albeit with more image degradation), the Nikon P1000 also has a 250x digital fine zoom that increases the reach to 6000mm. The 16MP P1000 offers five stops of Vibration Reduction (VR) to help steady those long, zoomed shots, and it can capture 4K UHD video at 30 frames per second.
"This powerful zoom range gives the P1000 the versatility to chronicle an adventure filled vacation, capture a favorite ballplayer from the top tier of a stadium or fill the frame with celestial objects like the moon, that normally only a telescope could reach," Nikon USA said in a press release to announce the new camera.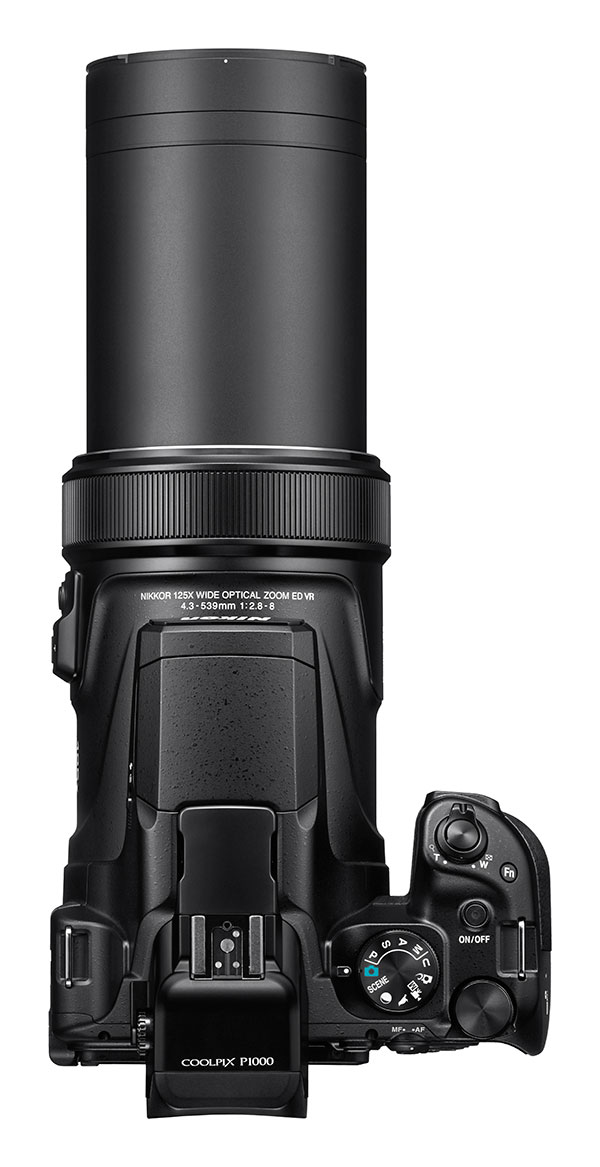 The Nikon P1000 is the follow-up to the 16MP Nikon P900 from 2015, which has an 83x optical zoom (24-2000mm equivalent) and was a surprising hit for the company, generating many viral videos on YouTube of the camera capturing the surface of the moon, and other super-duper-zoomed-in scenes.
A Nikon USA spokesperson was quick to note that the popular P900 will remain in the line.
"The P1000 is a new camera, it will not replace the P900," Steve Heiner of Nikon USA said. "These are completely different animals even though they sound very similar."
The catch to the P900 and now to the P1000, is that they both use tiny image sensors, basically the same 1/2.3-inch chips you'll find in most compact cameras. Consequently, image quality (particularly in low light) will be a far cry from DSLR-level and from superzoom cameras like Sony's RX10 line, which use 1-inch sensors. The goal with these types of super-duper-zoom cameras is portability and zooming power.
"The P1000 does stuff you certainly can't do with any smartphone but you also can't do with a DSLR without adding significant length and weight," Heiner noted.
Along with having longer zoom capability, the Nikon P1000 is noticeably larger than the P900.
"It weighs 3.1 pounds, which is about a pound more than the P900, and is easily one and half times the size, if not twice the size of that camera," Heiner said. "It's like a lens with a camera attached to it."
The Nikon P1000 is also significantly more expensive than its predecessor. When it goes on sale in September 2018, the P1000 will retail for $999. In contrast, the P900 sells for $599.
The P1000's 24-3000mm f/2.8-8 lens uses some of Nikon's high-end Nikkor lens technology and is designed with ED and Super ED lens elements to improve image quality.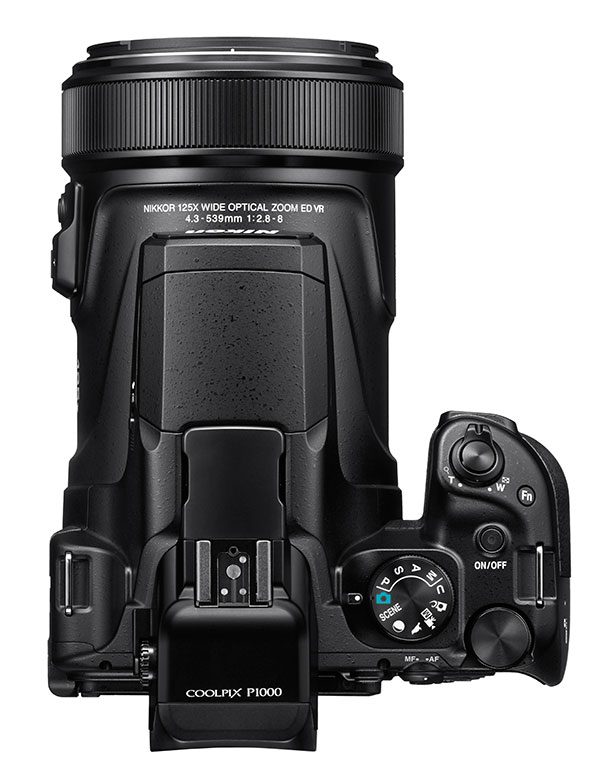 The lens has a two-stage zoom: fast for when you're shooting stills and want to get close to the action quickly, and slow for when, for instance, you want to gradually zoom while shooting a movie. The camera's maximum ISO is 6400 and it is capable of shooting NRW Raw files along with JPEGs.
The Nikon P1000 offers a time-lapse mode and a super-lapse mode. Like the P900, the P1000 has a 3.2-inch, vari-angle screen on back and 2.6-million dot electronic viewfinder. There's built-in WiFi and Bluetooth connectivity as well.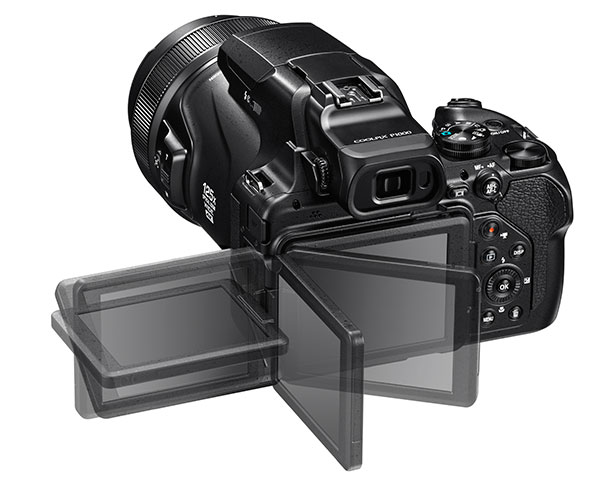 To help power its superzoom lens, the Nikon P1000 features the latest Nikon EXPEED image processing system and Dual Detect Optical VR technology for 5-stops of camera shake compensation to reduce blur. The P1000 uses a 16MP, back-side illuminated (BSI) CMOS sensor and has a quick start-up and fast Autofocus (AF) system, according to Nikon.
"It almost feels like a DSLR when you're holding this camera," Heiner added. "Some of the controls mirror our DSLRs. There's AE lock under the righthand thumb, and an easy to turn off AF to manual focus switch, and a control ring around the front of the lens so you can manually focus it if you want to."
Other features include a hotshoe on top of the camera, which is compatible with all of Nikon's speedlight flashes, a microphone input jack and an accessory terminal. As with the P900, the new P1000 has special Moon mode and Bird Watching modes, to automatically optimize settings for capturing these subjects.
"The camera is not for everyone but for someone who travels, this is the quintessential safari camera," Heiner said.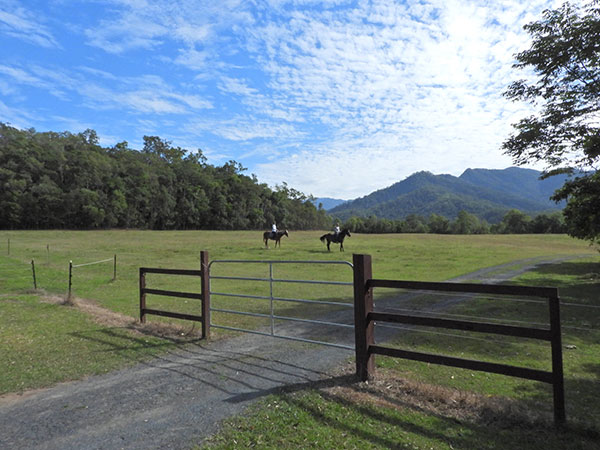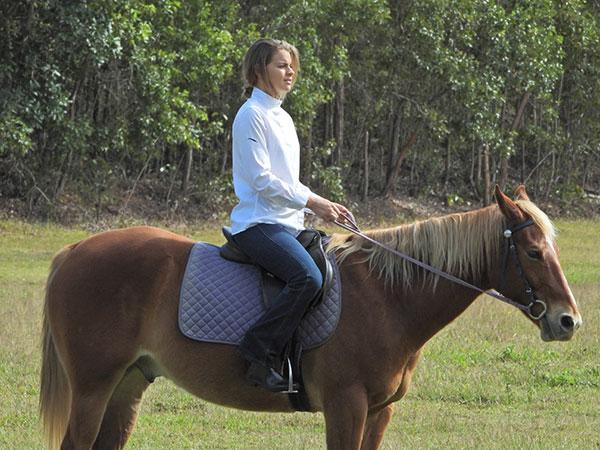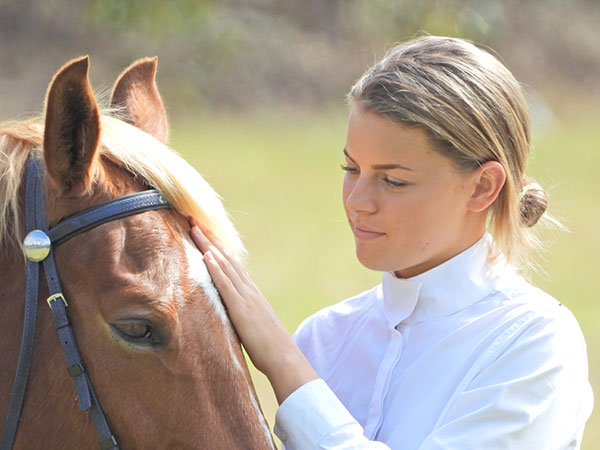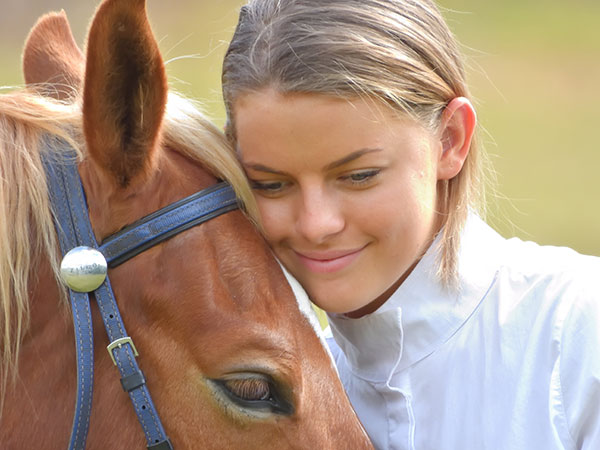 FEATURED VIDEO