Supersense Unveils 66/6 Pinhole Instant Camera as Tribute to Polaroid Founder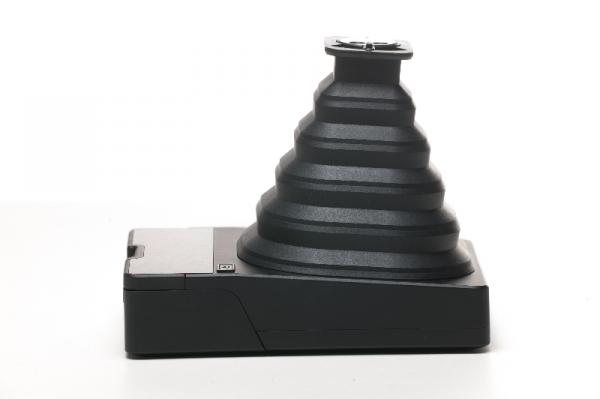 Edwin Land introduced his first instant camera 66 years ago. Now Supersense presents their 66/6, a new pinhole instant camera (limited to 500 handcrafted pieces) dedicated to the Polaroid founder. Just six years after Polaroid closed down its last film factory, Supersense unveiled this new instant camera that uses Polaroid's classic White Frame Instant Film format, currently produced by The Impossible Project.
The concept and design were created by Florian Kaps (founder of The Impossible Project) and Achim Heine, who is known for his design for Leica and Vitra. The 66/6 is based on the FPU (Film Processing Unit) of Impossible's Instant Lab with an expandable rubber bellows on top and two pinhole sizes to choose from. Limited to just 500 handcrafted pieces, this camera comes with a hand numbered and hand printed Certificate of Authenticity as well as a limited Edwin Land silk screen print.
On November 26th 1948, the Polaroid Model 95 was sold in Boston at the Jordan Marsh department store. This first Instant Camera gave rise to a global movement that was jeopardized by the closing of Polaroid's last film factory in 2008. Florian Kaps and his team took the chance to save the last Polaroid production plant in Enschede, Netherlands, which marked the beginning of The Impossible Project. These events lead to naming the new Instant Camera, the 66/6.
The 66/6 was designed to allow for maximum creativity by offering various settings. The choice between a 0.12mm pinhole and a 0.24mm pinhole is just the start. The expandable bellows alter the focal length and allows five different positions that influence the necessary exposure time as well as the wide angel characteristic.
Using Impossible Square Format Instant Film (600 and SX-70 Type) the 66/6 produces dreamlike images, combining two creative photographic techniques in one camera. Handcrafted and limited to 500 pieces, the 66/6 is a new addition to creative Instant Photography. It sells for 222 Euros, which is approximately $275USD.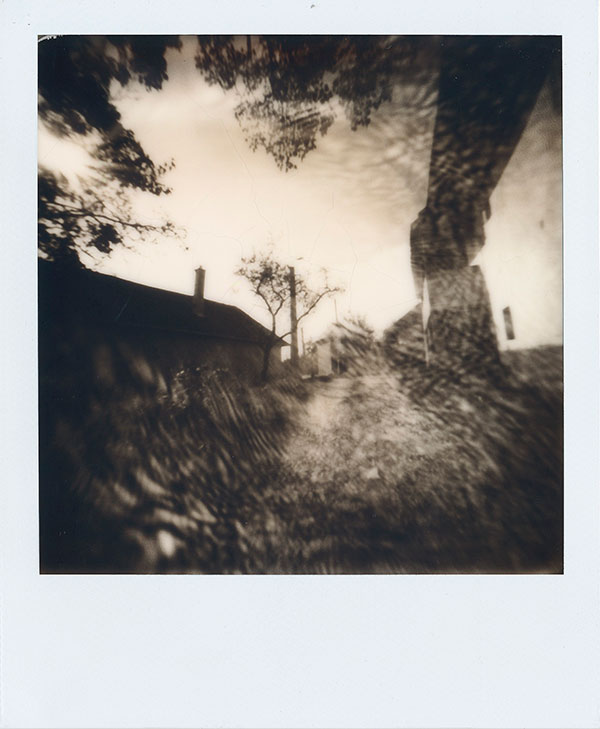 More information on the Supersense 66/6 pinhole instant camera here.

FEATURED VIDEO