Monday's "Supermoon" Is Going to Be Extra Super and Here's How to Get Great Shots (VIDEO)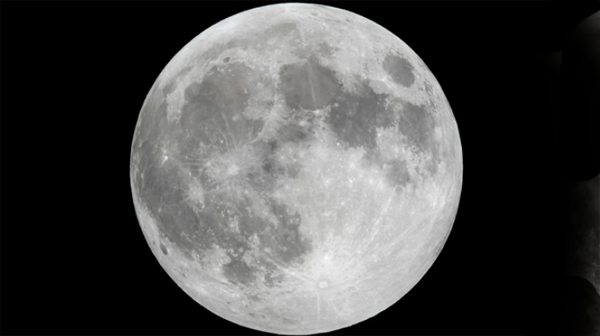 Photographers tend to get pretty exited when there's a "supermoon" and the one occurring on Monday is going to be extra super because it's the closest the moon will have approached Earth in the past 69 years. The video below will explain how to make the most of this special photographic opportunity.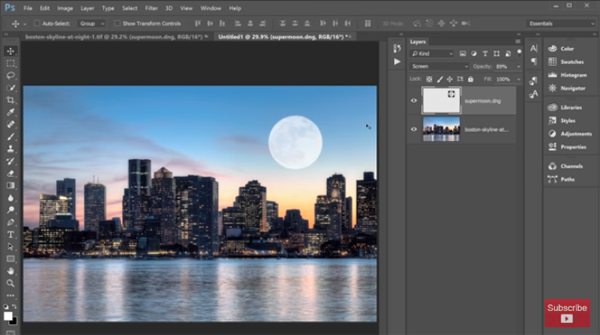 Astrologist Richard Nolle coined the term "supermoon" to describe events when the moon is less than 223,000 miles from Earth. When this occurs, the moon appears much bigger and brighter than usual—up to 14% larger and a whopping 30% brighter.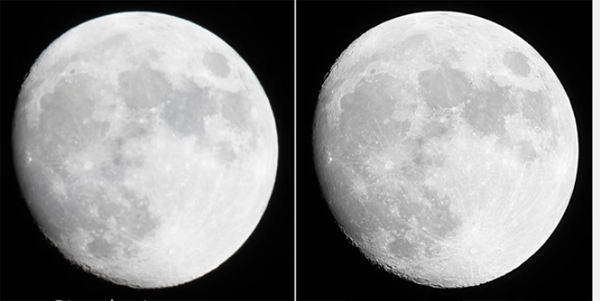 Because of the unusual proximity of the moon on Monday, you won't have another opportunity like this for another 18 years. So watch the video below from Tony and Chelsea Northrup and pray for cold, clear skies with low humidity. In addition to getting great shots out of the camera, Northrup explains how to a bit of Photoshop trickery to get a big moon in wide-angle landscape shots.
For even more details, read Tony Northrup's blog post on techniques like focus-staking your moon shots.

FEATURED VIDEO