Make Your Landscape Photographs "Pop" with This Photoshop Tutorial from Jimmy McIntyre (VIDEO)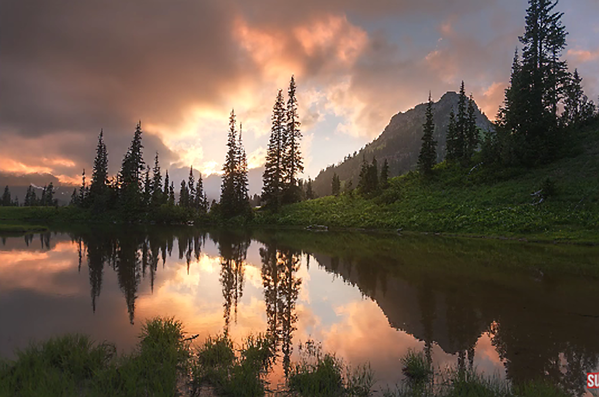 Here's another great tutorial from image-editing expert Jimmy McIntyre. In the video below you'll learn how to really make your landscape images come to life by blending together three images in Photoshop.
McIntyre walks you through a clean, simple workflow that involves using precision masks for more accurate selections. And because this approach is completely non destructive, you can always return to any step in the process and make further adjustments.
You can find more helpful videos on McIntyre's YouTube channel, and be sure to take a look at another of his videos we posted earlier this week explaining why you SHOULD shoot directly into the sun. And if you missed it, check out this McIntyre tutorial describing the best way to sharpen images in Photoshop.

FEATURED VIDEO