Forget What You've Heard About Shooting into the Sun: Jimmy McIntyre Shows You Why (VIDEO)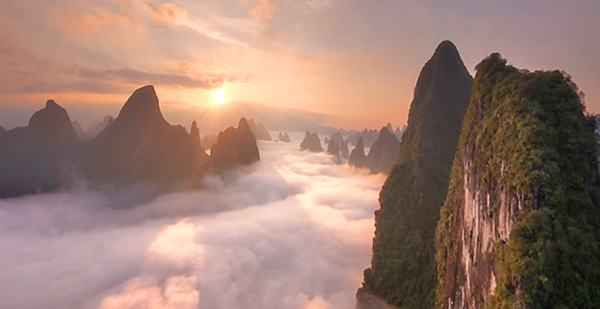 Here's something a bit different from Photoshop/Lightroom wizard Jimmy McIntyre whose tutorials typically involve software tips and tricks for enhancing your images. In the video below, McIntyre refutes the myth that you should never shoot directly into the sun, and shows you how to get dramatic images doing just that.
McIntyre explains that the old adage about shooting into the sun is no longer relevant, given today's technology and software. And in the six-minute video below, he illustrates how including the sun in your shots can add a whole new dimension to your photography.
You can watch more videos from McIntyre on his YouTube channel, and be sure to check out one of his earlier tutorials we posted explaining how to easily remove chromatic aberration with Photoshop.

FEATURED VIDEO