Light Announces Upgrades & Progress Report for the Eagerly Awaited L16 "Computational Camera"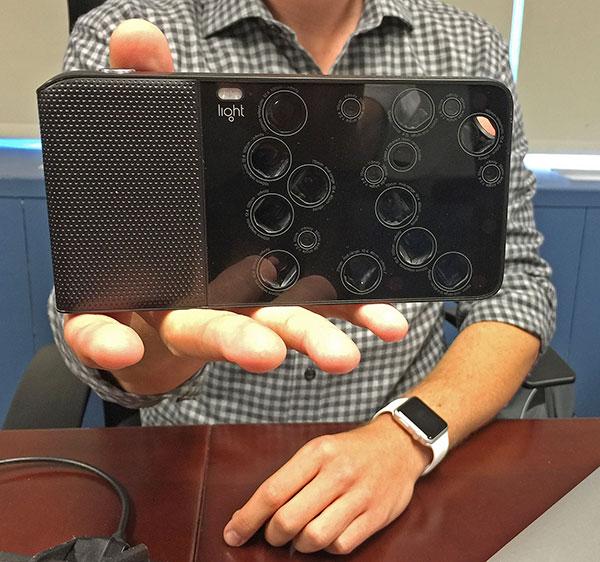 When Light first debuted the revolutionary L16 "computational camera" last October they created quite a buzz. Now the company has issued a progress report and announced some important upgrades to the original specs.
The word "revolutionary" is frequently overused with regard to tech products, but in the case of the L16 it's a perfectly apt description. As explained in our first look at the camera by Editor Dan Havlik (who shot the images you see here), the L16 incorporates 16 built-in cameras to create an image of up to 52 megapixels. It does so by merging multiple images captured at different focal lengths by its various cameras.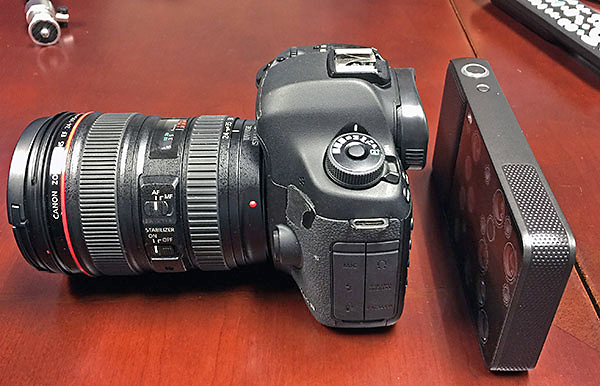 According to Light's announcement, the final product will now feature a 28-150mm optical zoom equivalent instead of the original spec of 35-150mm, making for a more versatile camera—especially for shooting landscapes, street photos, and architectural images. Another upgrade is the doubling of the internal memory from 128GB to 256GB. Those who pre-ordered the L16 for $1,299 will receive the memory upgrade at no additional cost.
Light also announced that it just raised $30 million in funding which will be utilized to scale up their global supply chain to meet the "overwhelming" demand for the camera.
The interesting video below provides a behind-the-scenes look at one of the most-recent prototypes.
Making the L16 Prototypes from light on Vimeo.

FEATURED VIDEO