Lens Guru Mathieu Stern Shows You How to Easily Remove Mold from Vintage Lenses (VIDEO)
We typically turn to lens guru Mathieu Stern for tips on cheap, vintage lenses that can be adapted for use with today's modern digital cameras. But in the helpful video below, Stern provides a simple solution for the often-vexing problem of mold and fungus that is frequently found inside older lenses.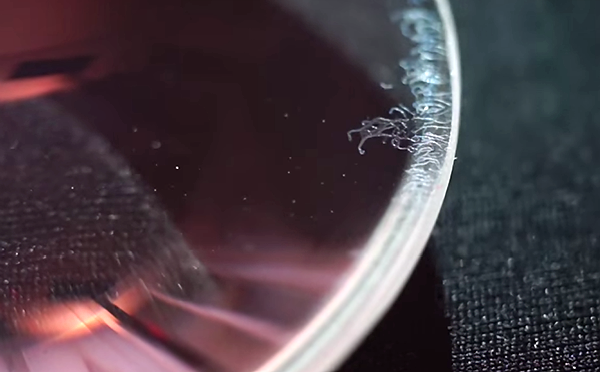 Stern's approach does involve some disassembly (which he illustrates in the video), so we encourage you to proceed with caution. But a lens with mold on the internal elements is pretty useless anyway, so you really don't have much to lose. And once you gain access to the lens elements themselves, all you need to restore them to their former glory is a bit of patience and some dish soap and vinegar.
You can watch more videos from Stern on his YouTube channel. And don't miss our earlier story in which Stern reviews a 200mm Russian "tank" lens you can find on eBay for $30, that he says has "astonishing contrast and bokeh." You ought to also take a look at our article on the 10 best vintage lenses to use on digital cameras.

FEATURED VIDEO