Leica Intros Rugged Underwater Leica X-U (Typ 113) Compact Camera with APS-C Sensor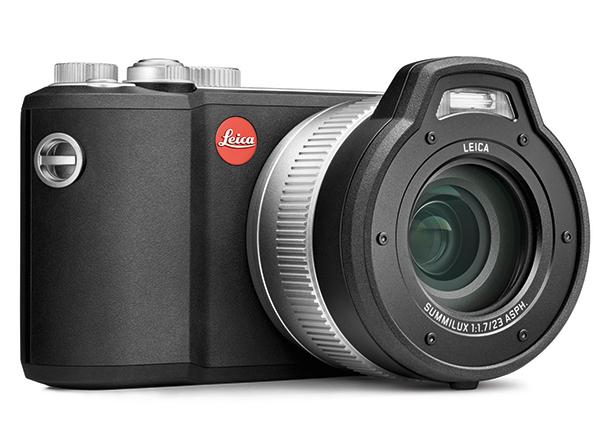 Leica Camera just introduced its first underwater camera: the Leica X-U (Typ 113). Designed to be durable, rugged and easy to use, the Leica X-U is waterproof, shock-resistant, winterized and dust-sealed. The camera is designed for outdoor and underwater photo adventures, travel and landscape photography (even in full HD video).
The Leica X-U combines an APS-C format CMOS sensor of 16.5 megapixels with a Leica Summilux 23mm f/1.7 ASPH lens to help capture natural color with maximum detail and sharpness. The camera's fast maximum aperture of f/1.7 allows for selective focusing. With its rugged underwater protection filter, the fully waterproofed Leica X-U is designed to capture photos with optimized brightness and clarity under harsh conditions and at depths of up to 49 feet below surface.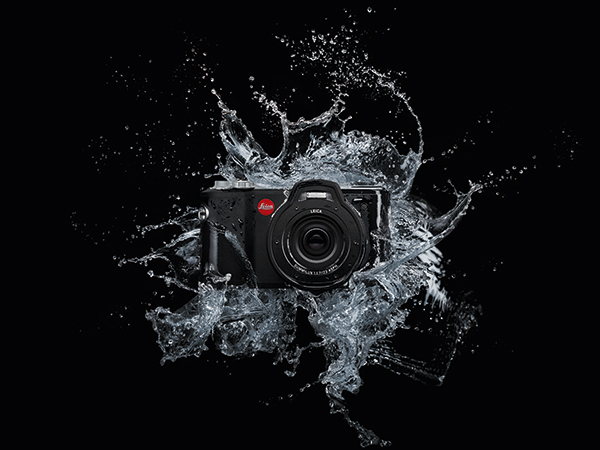 The options for automatic functions and the high-resolution, 3-inch LCD monitor help photographers find settings quickly. For the underwater photographer, the underwater snapshot button makes it easy to capture an image at the press of a button, without having to search through a menu.
Made in Germany (in collaboration with Audi Design), the sleek Leica X-U features a top plate made from aluminum and an anti-slip TPE protective armor. With aluminum control dials and an integrated flash above the lens, the X-U's non-slip body features a hardened protective cover for the monitor screen, with a double locking system for the battery compartment and memory card slot, to ensure safety and control in all conditions.
The full HD video function of the Leica X-U makes it easy to capture moving pictures in HD. The camera also records video in a choice of 1920x1080 or 1280x720 pixel resolution, at 30 fps in MP4 video format.
The Leica X-U (Typ 113) has a suggested retail price of $2,950 and it will be available by the end of January.
More info on the Leica X-U (Typ 113) here. Here's a video from COOPH showing the Leica X-U standing up to the elements along with a few more photos of the camera.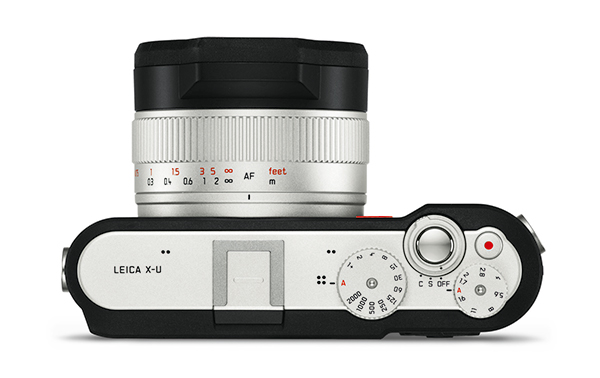 FEATURED VIDEO