Learn How to Take Great Photos at Night from a Pro Who's Always Avoided Shooting After Dark (VIDEO)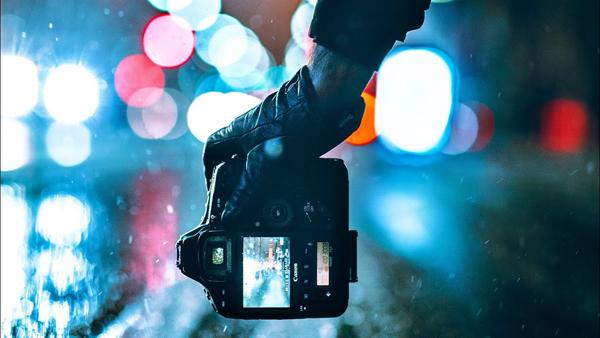 Professional photographer Peter McKinnon admits it: He's always been intimidated by shooting after dark, explaining that "The rules are completely different at night, and it's a whole different ballgame." Thus, until recently, McKinnon's photography always ground to a halt after the sun dropped below the horizon.
Not long ago, however, McKinnon decided to suck it up, hit the streets, and try his hand at nighttime photography, and the tutorial below offers useful tips and tricks, based upon what he learned. Bottom line, it really isn't too scary out there after all.
As you'll see, McKinnon rapidly becomes enchanted with bright city lights, neon signs, and colorful light trails from passing cars. He also discovers how scenes that seems uninspiring during the day, often take on a magical appearance at night.
McKinnon offers tips on composition and exposure settings, and you'll see him mount his camera on a sturdy tripod and experiment with different shutter speeds to create a variety of effects. He also demonstrates how to capture stunning reflections on water with extremely long exposures.
There's much more to this video, including how to photograph interesting elements reflecting off windows, and he demonstrates how using a small lighting accessory can make a big difference in your results. So take a look, and give all this a try.
You can find more shooting tips on McKinnon's YouTube channel, and in an earlier tutorial we posted with his tips and tricks for urban landscape photography. You'll also want to check out this video we made with photographer Jordan Matter on how to get three awesome night portraits in under five minutes.

FEATURED VIDEO