It's Easy to Make Creative Images with LENSBABY. 5 Reasons Why LENSBABY Belongs In Your Camera Bag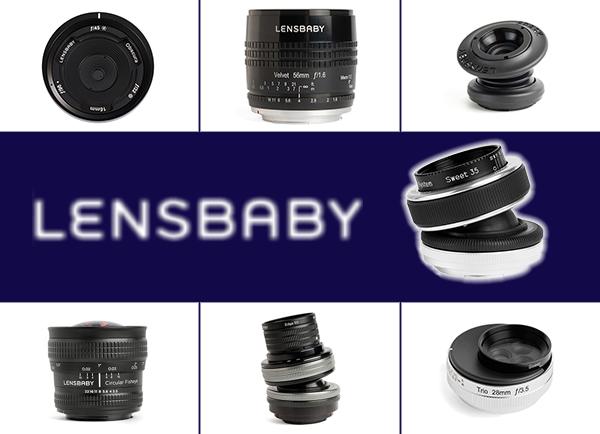 Time to hit the Reset Button and put your notions of Image Quality on Pause. In our everyday lives as photographers we prize sharpness, saturation, acutance and absence of aberration when we idealize the images we want to capture. Now it's time to recognize that images that are blurred, smeared, warped and otherwise traumatized can be beautiful.
What is a Lensbaby?
Lensbaby lenses produce images that are intentionally unsharp, because optical aberrations can be beautiful. In a word, a Lensbaby turns blur into bliss.
Lensbaby lenses attach to your camera and operate much like any other lens except focus and aperture selection is always manual. The Lensbaby family began as a single lens barrel that held various interchangeable optics, including plastic, uncorrected glass, etc. The aperture was controlled by physically changing a metal disc that had a hole in the center (so-called "water-house stops" for you camera antiquarians).
As popularity grew and grew, so did the Lensbaby family. Today you can find dozens of styles, most with built-in manual aperture diaphragms. All are still manual focus, of course. The manual focus is a key operating ingredient; some lenses are capable of tack-sharp performance when used at small apertures, and others allow you to select which areas are sharper than others. The lineup includes names like Velvet, Edge, Sweet, Swirl, Obscura and OMNI that identify the optic and hint at the effect it produces.
The Optic Swap System (interchangeable components) is still very much a part of the assortment, but now you can also purchase lenses that emulate pinhole cameras, lenses that are three optics in one, and unique items like a quasi-clone of the legendary Petzval lens from the 19th century (see our reviews of all three of these examples, and more, below).
Why Buy a Lensbaby?
Aside from the obvious desire to be creative and produce unworldly images that intimidate the laws of physics, there are a some very practical reasons, too. And anyway, you don't want to be the only creative photographer on Earth who doesn't own one.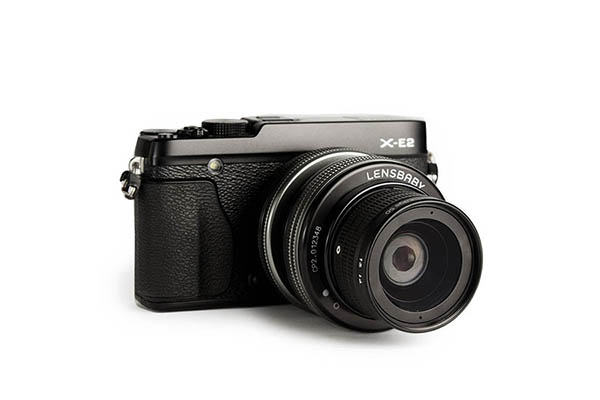 1. New Life for Outdated, Low-pixel Cameras
No need for 20+ megapixels when you're making pictures that are deliberately blurry. I routinely use 6- and 12-megapixel cameras. Smaller sensors produce smaller image files, too, and that's a bonus. Best of all, that DSLR or mirrorless that otherwise would be sitting in your closet (or lost forever on eBay) is still out there clicking and capturing outstanding creative shots.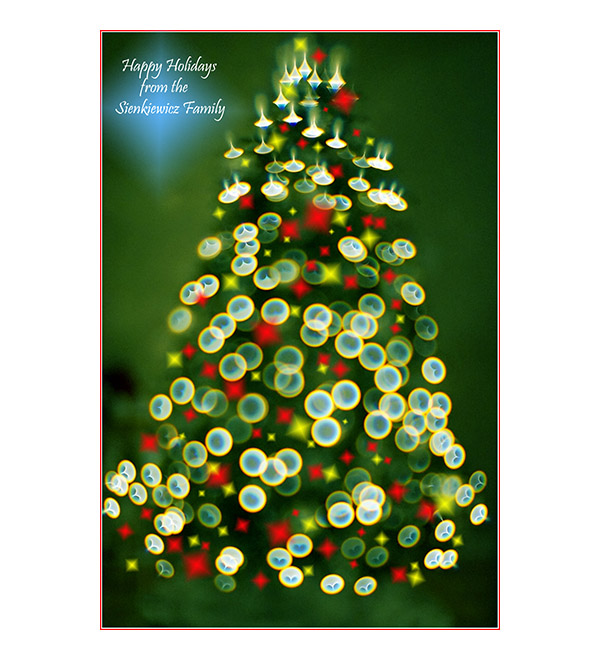 2. Holiday Lights Like You've Never Seen Them
The holidays are coming, and no matter how or which you celebrate, you can enjoy the colorful decorations—particularly lights—more than ever because of the wonderful and magical things a Lensbaby can do. They work their alchemy on fall foliage colors, too. And flowers. Parades. Medium-ugly cats. Et cetera.
3. Get Amazing Results Immediately
On average it takes 47 years to learn the Zone System, for example, give or take. Other photo disciplines take nearly as long to master. But you can attach a Lensbaby and immediately begin enjoying some creative alternatives to reality, including enchanted videos. In other words, Lensbaby lenses are so easy to use you'll get shots you're proud of nearly instantly.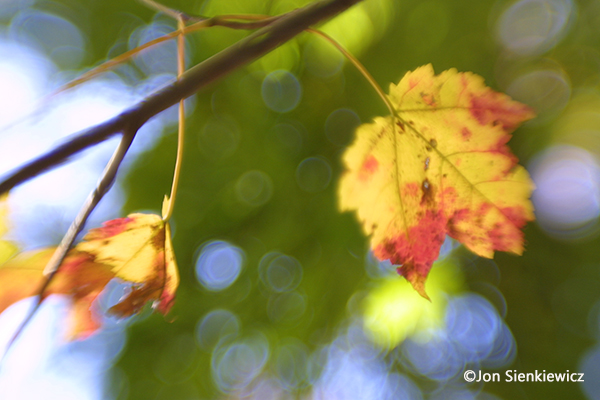 4. New & Unique View of Familiar Subjects
That Japanese Maple tree that you've photographed 10,000 times takes on an all-new look when you see it through a Lensbaby. Even your significant other, children and pets will look different and maybe even better. And you can combine Lensbaby effects with the imaginative software techniques that you already use for one-of-a-kind productions.
5. No Skill or Experience Necessary
Not to imply that youngsters have less talent than adults (often the opposite is true, in fact) but even kids who have a creative bent can produce masterpieces at once. So can you, even if your typical photo session includes a snap of your cat and not much else. Not that cat pics are bad per se, you understand. But I so love getting hate mail from feline fans.
Needless to say, a Lensbaby adds life to limp videos, too. And mystery to boudoir.
Learn More From Our Reviews
Over the years Shutterbug has reviewed many Lensbaby products. If the nine below don't satisfy you, search our website for more.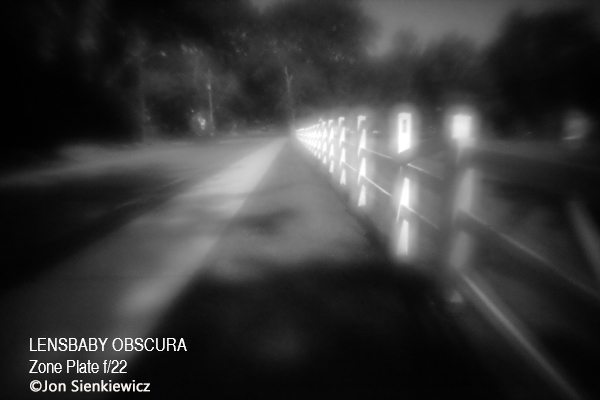 "Lensbaby Obscura Pinhole Camera Simulator Review Back to Basics for Fantastic Creative Images." Click here to read review.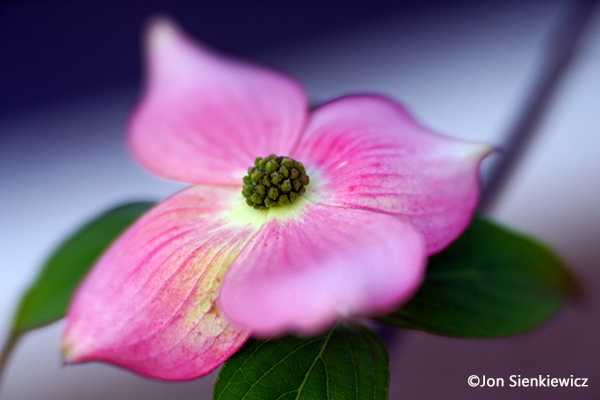 "Lensbaby Velvet 85 Creative Lens Review." Click here to read review.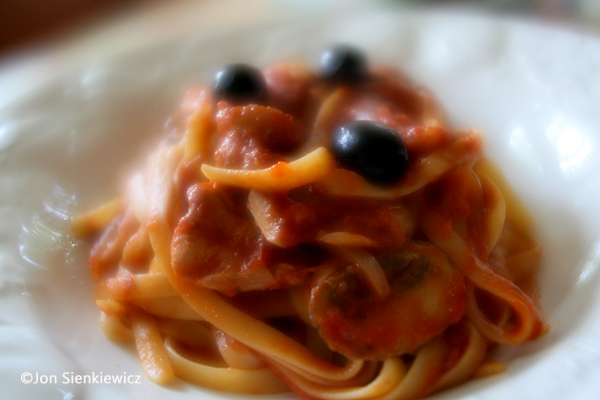 "Lensbaby Velvet 28 Creative Lens Review." Click here to read review.
"Easy Photo Tip: Using a Lensbaby to Capture Fall Leaves and Holiday Lights." Click here to read review.
"Lensbaby Trio 28 Lens Review." Click here to read review.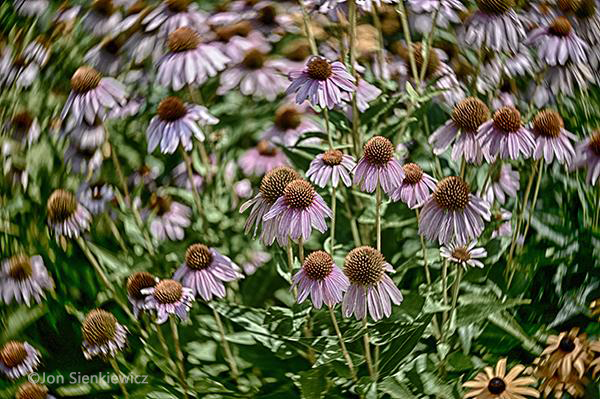 "Lensbaby Twist 60 Petzval 60mm Creative Lens Review." Click here to read review.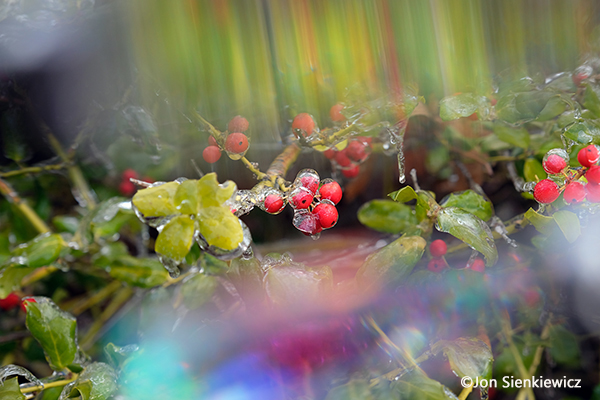 "Lensbaby Omni Creative Filter System Review." Click here to read review.
"Lensbaby Composer Pro II with Edge 50 Optic Review." Click here to read review.
"Lensbaby Spark." Click here to read review.
—Jon Sienkiewicz
(As an Amazon Associate, Shutterbug earns from qualifying purchases linked in this story.)

FEATURED VIDEO