Lensbaby Composer Pro II with Edge 50 Optic Review
Sometimes an old fashioned recipe and the latest modern technology don't mix: zap-blasting your grandmother's vegetable soup ingredients in a 10,000-watt microwave instead of slowly simmering them for six hours, for example. But other times strange bedfellows bring out the best in each other. Such is the case with Lensbaby optics on modern digital cameras.
A Lensbaby is purely old school—manual focus, manual exposure settings, even drop-in, fender-washer aperture diaphragms in some cases—but when mixed with the latest and greatest DSLR the combination is pure magic.
If you've never handled one, here's the skinny. Although the form and operation have seen gradual changes during the Lensbaby's ten-year evolution, the basic concept has remained the same. A focusable metal tube is engineered to allow off-axis focusing thereby permitting the plane of focus to intersect the imaging sensor in a non-parallel alignment.
Wait a minute—that's way too complicated. It's really quite simple.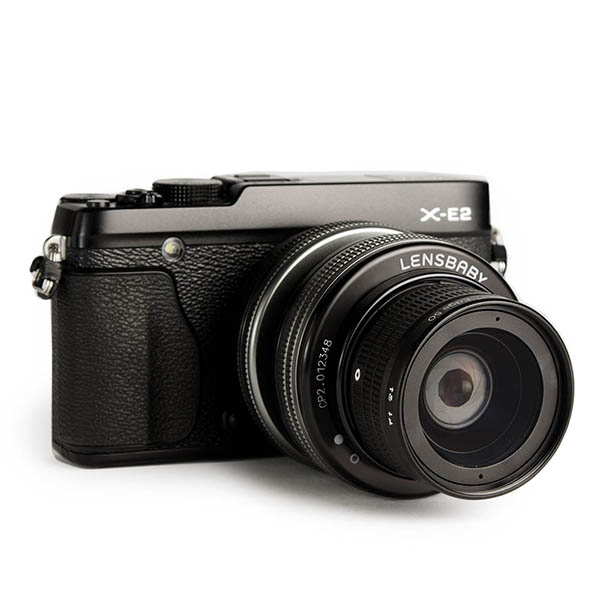 A Lensbaby does all of the things an optical engineer spends his lifetime training lenses not to do. They focus off-axis, so parts of an image can be razor sharp while others are dreamily defocused. They introduce every manner of aberration known to man and exploit every imperfection to the maximum creative extent. They put a harness on the artistic charm found in older lenses and allow you to experiment with an entirely new palette of creative tools.
Operation is simple, too. In addition to focusing in and out like regular lenses they can be shifted or "bent" up to 15 degrees in any direction and locked in place for repeatable results. Best of all, you can remove the glass component and replace it with another. Lensbaby refers to this as the Optic Swap System. So you can change focal length, lens type and even switch to specialty optics like fisheye lenses—and still use the same base.
The latest Lensbaby is the Composer Pro II with Edge 50 Optic, announced last week at PhotoPlus Expo in New York City. The Composer Pro II, as the name implies, is an upgraded version of the popular Composer Pro. It has a slightly better feel and (at least in the case of the sample I used) locks up a bit more snugly.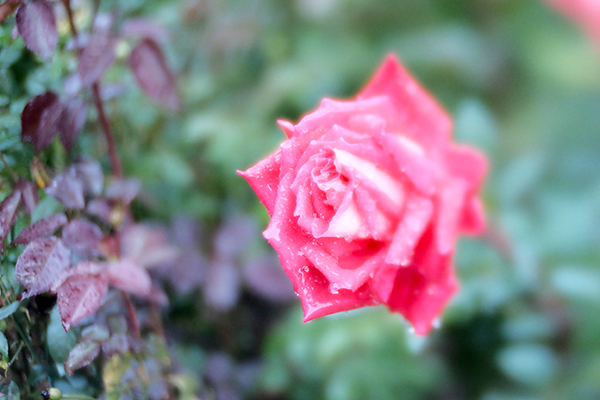 The Edge 50 Optic is a high quality 50mm f/3.2 multi-coated lens comprised of eight elements in six groups, all housed in a metal body. It features a 9-blade aperture diaphragm and accepts 46mm threaded filters.
For a lens that's used to produce out-of-focus images, the Edge 50 exhibits an amazingly high level of optical correction. The lens is quite sharp and has a cool pull-out macro feature that allows you to focus as close as 8-inches. Combined with the Composer Pro II and its off-axis ability, the Edge 50 can isolate a slice of sharp focus that extends through an otherwise blurred image.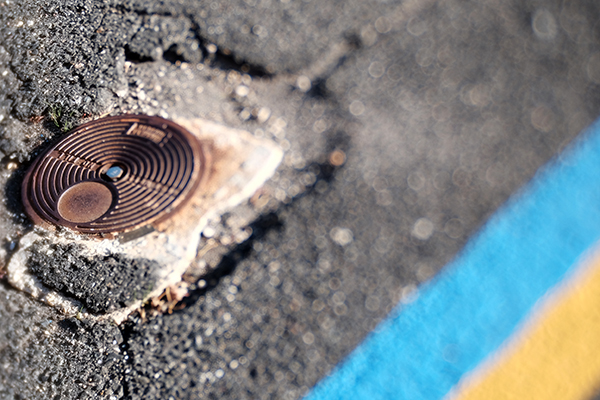 Using the Edge 50 Optic and the Composer Pro II on my Fujifilm X-T1 with Focus Peaking active was a unique experience. Because the X-T1 has such highly refined manual focusing aids, it was a simple matter to visually position the slice of sharp focus virtually anywhere.
The camera was set on Aperture Priority and I used the aperture as a secondary way to control how much was or wasn't in focus. Stopping the lens down to a small f/stop and locking the barrel as straight as I could make it allowed me to capture some very sharp images.
I applaud Lensbaby for offering exciting products in the Fujifilm mount—not many lens manufacturers do. And by owning a Composer Pro II in Fuji mount, I can use any of my older Lensbaby optics even though they were originally obtained to be used on other cameras.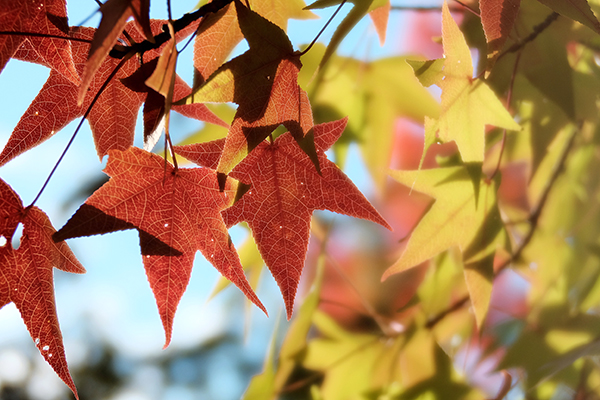 Lensbaby Composer Pro II with Edge 50 Optic retails for $425 and is available for Canon EF, Nikon F, Sony Alpha A, Sony Alpha E, Pentax K, Fujifilm X, Micro 4/3rds, and Samsung NX. It's available now from your favorite camera store or online photo retailer including Adorama and B&H.
Prices for other Lensbaby models start as low as $89 for the Spark.
—Jon Sienkiewicz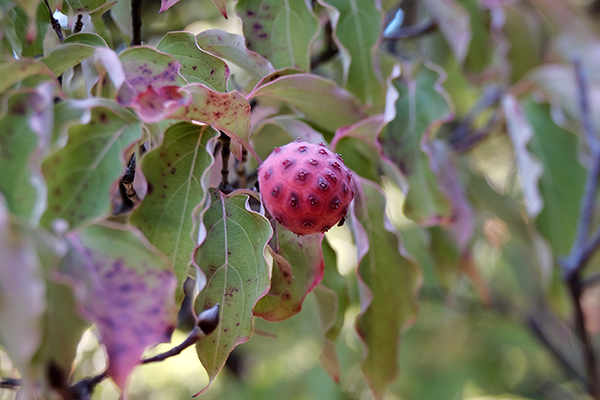 FEATURED VIDEO