Lensbaby Twist 60 Petzval 60mm Creative Lens Review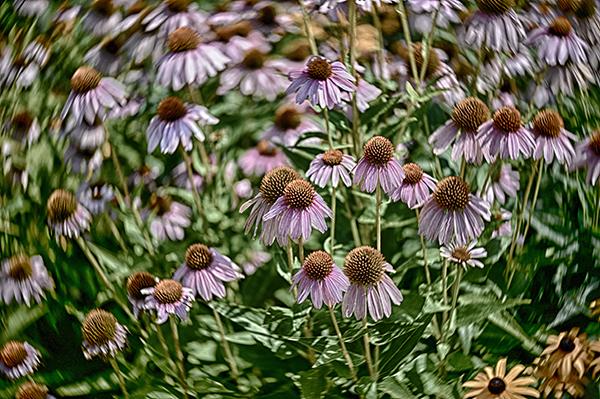 The Lensbaby Twist 60 is a very modern rendition of a 175-year-old optical design, and true to the designer, Joseph Petzval. But does it satisfy our creative expectations when used in the field?
In Spišská Belá, Slovakia, about 12.5 miles from the southern border of modern Poland, stands the Múzeum J.M. Petzval, a museum dedicated to legendary mathematician and optical designer Joseph Petzval. To provide chronological perspective, Petzval died in 1891 at the age of 84.
Petzval's most famous lens emerged around 1840, narrowly a year after Louis Daguerre helped father photography with a process that still bears his name. So we might say that the Petzval optical design is as old as photography itself.
Lensbaby, the company that can rightfully brag about making optical products that are intentionally not sharp, has recreated a version of the Petzval design. Labeled the Twist 60, this creative beauty is a 60mm f/2.5 lens that's manual in every respect.
Creative Expectations
With these blue ribbon bloodlines, our expectations run high. The classic Petzval picture features a reasonably sharp center that becomes defocused as it approaches the edges. At the extreme ends there should be swirls, i.e., visible blur that circles the image center like a weak whirlpool.
Because the advertent distortion is well outside the image center, the Lensbaby Twist 60 is recommended for full-frame DSLR cameras only. On an APS-C cropped-sensor model, the best part of the blur appears outside of the recorded image.
You can observe and evaluate these conditions by viewing the accompanying images in this story, all of which were captured with a Nikon Df camera that uses a 24x36mm full-size CMOS imager.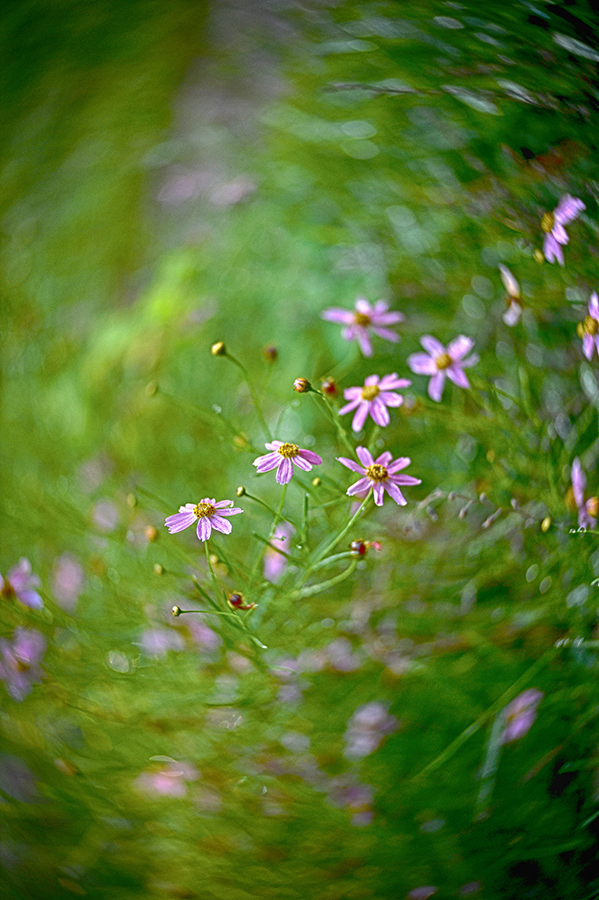 Operation and Handling
The Lensbaby Twist 60 is Manual/Manual; focus is manual as is aperture selection and operation. Exposure can be set in the camera either manually or using Aperture Priority. Not surprisingly, I found the effects strongest when the Twist 60 was set wide-open at f/2.5.
Use is straightforward, as simple and easy to use as any manual lens. The sample I used came with the straight body focusing device. If you happen to obtain a Twist 60 for use in a Lensbaby Composer or other shift-enabled focusing device, keep it straight—don't be tempted to shift the optic off access.
Construction and Build Quality
Despite falling into the "special effects" category, the Lensbaby Twist 60 is very well made. Construction is all metal and the outermost ring is brass—and strongly reminiscent of the original Petzval which was constructed primarily of brass.
The optical formula consists of four elements in three groups and features a 12-blade aperture diaphragm. Overall weight is less than 8-ounces and length at infinity is 2.5-inches. The Lensbaby Twist 60 accepts 46mm filters and focuses to 18-inches.
Performance
Lensbaby Twist 60 does exactly what it is supposed to do, and does it well. Moreover, the smoothly functional design permits use without fret. It's fun to use, focuses easily because of the largish maximum aperture of f/2.5 and produces outstanding results. No one can ask for more than that.
Important to note, the image centers were consistently rendered razor-sharp, which was a pleasant surprise and contrary to my experience with other Petzval-type lenses. It's easy to blur a sharp image in post, as you know, but virtually impossible to adequately sharpen a blurred one. So the swirly edges of the images present a strong contrast to the tack-sharp middle, thereby enhancing and amplifying the total effect.
All that said, I do wish Lensbaby would design a Petzval-type lens useable on APS-C cameras starting with my Fujifilm X-Pro2. I'm certain it's technologically possible.
Conclusion
Lensbaby has another winner in their nursery, that's for sure. The Lensbaby Twist 60 is great for portraits, flowers, etc., and I can't wait to try it on holiday lights this winter. I'm also imagining how it works with a cross-screen (star) filter. Expect another story on Shutterbug.com about the Lensbaby Twist 60 this December.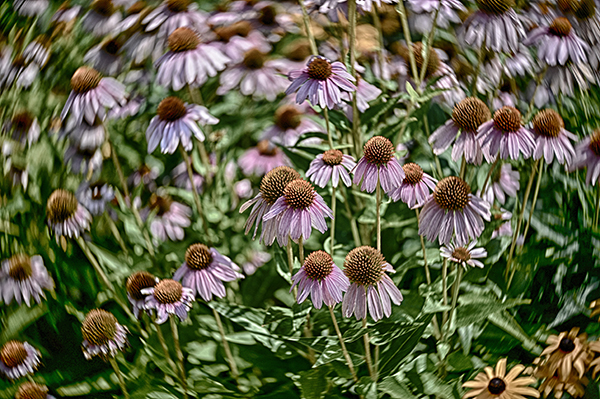 The price of the Lensbaby Twist 60 straight body focusing device is $279 directly from Lensbaby and other retailers. It's also available as the optical component only, which is compatible with Lensbaby's Optic Swap System, for $100 less. The Petzval 60mm f/2.5 set is currently available for Canon, Sony and Nikon full-frame DSLR mounts.
—Jon Sienkiewicz

FEATURED VIDEO