Lensbaby Velvet 28 Creative Lens Review
Making a lens sharp and acceptably free of aberrations is hard. Very hard. Making a lens that can be both tack-sharp and intentionally soft, pleasantly unsharp and able to exploit the native beauty of certain optical aberrations is even harder. Then there's Lensbaby.
The Lensbaby Velvet 28, like many of their creative lenses, is sharp when you want sharp and dreamy-blurry when you're after something else. At a small aperture setting, the Velvet 28 is a sharp wideangle lens. But set it wide open at the largest f/stop and you get soft edges, smeary colors and delightful flare.
The Lensbaby Velvet 28 is a manual focus 28mm f/2.5 wideangle prime lens that's designed to produce creative effects when used on full-frame or APS-C cameras. It's currently available to fit Canon EF, Canon RF, Fujifilm X, Nikon F, Nikon Z, Pentax K, Sony E and Micro Four Thirds.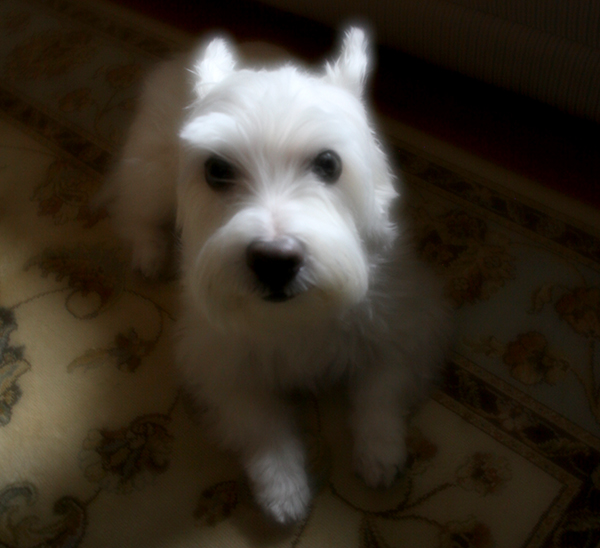 The lens is manual focus and manual aperture. The focusing helicoid is dampened to enable increased precision when focusing by eye. For best results, set your camera on Aperture Priority. Focus with the aperture set wide open at f/2.5 and then stop down to the desired f/stop. If you use a large aperture, the blur effect is increased. Conversely, stopping the lens down increases sharpness as well as depth of field. Set on Aperture Priority, the camera selects the appropriate shutter speed based on existing light.
Depending on your camera model, you may need to confirm that the body is set to operate correctly with a manual focus lens. If you have some sort of Focus Assist, like Focus Peaking for example, be sure to set that too. And of course, turn off Autofocus. In short, check your camera's Owner's Manual for information on using manual focus lenses.
Some of Shutterbug's other Lensbaby reviews:
Lensbaby Twist 60 Petzval 60mm Creative Lens Review
Lensbaby Composer Pro II with Edge 50 Optic Review
Lensbaby Omni Creative Filter System Review
Lensbaby Trio 28 Lens Review
Click here to visit Lensbaby's website.
Specifications
Focus Type: Manual Focus
Dimensions: 2.85 x 2.5 inches (72.4 x 63.4 mm)
Weight: 1.0 pounds (471.7 g)
Filter Size: 67mm
Minimum Focus Distance: 4.5 inches (11.43 cm)
Macro Reproduction Ratio: 1:2
Maximum Magnification: 0.5X
Construction
Optical Design: 8 elements in 7 groups
Diaphragm Blades: 12
Lens Mount: Steel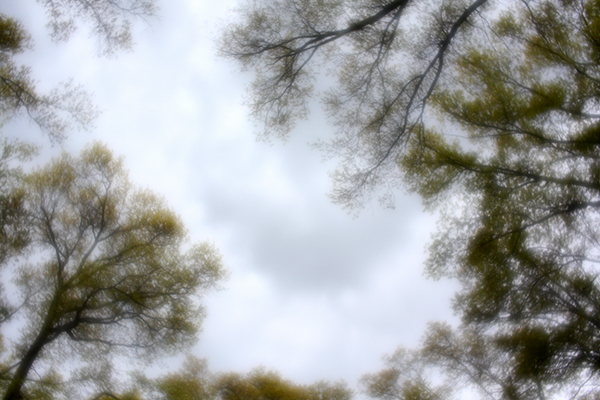 Build Quality
The Lensbaby Velvet 28 that was used to produce this review is in a Canon EF mount. It's made of metal and reminds me of the way lenses were built back in the day when we were all shooting 35mm film. The lens has some heft and feels very solid. The lens barrel is knurled for secure gripping and visible air-to-glass lens surfaces are coated for increased light transmission and reduced flare.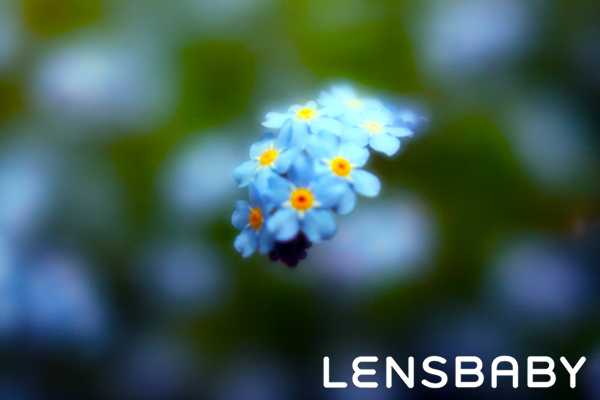 She's heavy—weighs about one pound compared to a Nikon 28mm f/2.8 wideangle, for example, which weighs about 8.8 ounces. But the compact size is nicely balanced, and the camera I used felt good even with the extra weight.
Focusing is smooth and feels a bit stiff and sluggish but that's intentional. The focus helicoid is dampened to make it easier to focus manually without rolling beyond the point of sharpness. The aperture ring has clear click-stop detents and moves freely.
Overall construction quality is excellent. The unit will surely provide many years of faithful performance.
Ideal Subject
Whereas some lenses—Lensbaby or otherwise—are obviously better suited for a particular type of subject, the Lensbaby Velvet 28 is a generalist. At its core it's a wideangle lens and consequently good for landscapes, room interiors, groups and other wide things.
Because it focuses to one-half life-size (i.e., it has a 1:2 Magnification Ratio) the Lensbaby Velvet 28 is also excellent for close-up work. If you've never shot close-up with a wideangle you're in for a real treat; the extra depth of field and unique perspective engender new avenues of creativity.
Personally, I had fun shooting stylized images of food as shown somewhere in this article. With the Velvet 28 I could get close to the grub, invoke a dreamy blur, and overall transform a ho-hum object into an exciting subject.
Performance
You get out of a Lensbaby what you put into it. Images of familiar, mundane things suddenly possess a new aura of creativity and artistry. Just lean into the unsharpness and blur (instead of following your normal inclination to pursue so much sharpness that you can count the hairs on a gnat's knuckle).
When stopped down to an aperture smaller than f/5.6 or f/8 (depending on the subject) the Lensbaby Velvet 28 produces quite sharp images. It's really amazing that one lens can live in both the sharp and unsharp worlds.
The Lensbaby Bonus
Because the end game is a collection of images that are creatively smeared and blurred to one extent or another, there's absolutely no reason to shoot with a high resolution camera. That ancient Nikon D50 that you saw on eBay, with its 6-megapixel sensor, does just fine. And since Lensbaby lenses are manual focus, no need to sweat the AF speed.
A Lensbaby lens can breathe new life into your old "outdated" DSLR or mirrorless camera because the creativity does not rely on maxed-out camera resolution or other crazy camera specs. Dedicate an otherwise obsolete camera body to a Lensbaby and you have a potent creative tool that you can keep at hand, always ready for use.
Conclusion
Lensbaby lenses are fun. Try one and there's a 99% chance that you'll unleash some creativity you didn't know you had.
Lensbaby lenses are also educational. If you grew up with an autofocus, autoexposure DLSR like many of today's photographers, Lensbaby is a Reset Button that forces you to shoot manual focus and Aperture Priority or Manual exposure. You must think about what you're doing, because the camera is no longer doing all of the work. In short, Lensbaby can help you become a better photographer.
Price and Availability
The Lensbaby Velvet 28 is available today in the mounts listed above. Pentax K shooters, note that your camera model is on this list, too.
Order from Amazon $549
—Jon Sienkiewicz
(As an Amazon Associate, Shutterbug earns from qualifying purchases linked in this story.)

FEATURED VIDEO