Here Are 10 Interesting Predictions on What the Future of Photography Will Look Like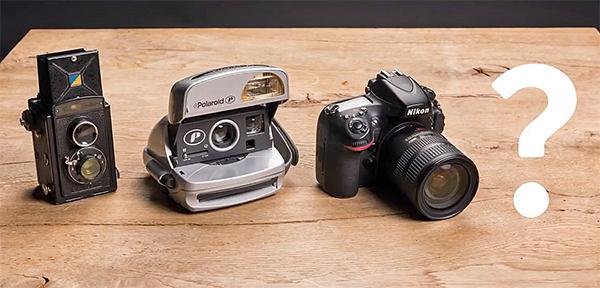 Here's something to ponder this weekend: what will happen to photography in the future? To help celebrate World Photo Day – which is Saturday, August 19th, COOPH has weighed in with 10 intriguing predictions for the future of imaging.
To see what they are, check out the interesting video below and then please feel free to weigh in in the comments as to what you think will happen to photography in five, ten, or even 20 years from now.
And, just for fun, here are our Geared Up columnist Joe Farace's predictions from last year for 9 Trends That Will Change Photography in 2017. Now that we're deep into August 2017, how many did he get right?

FEATURED VIDEO