Does Canon Have the Best Color? A Sony Shooter Weighs In & the Results Might Surprise You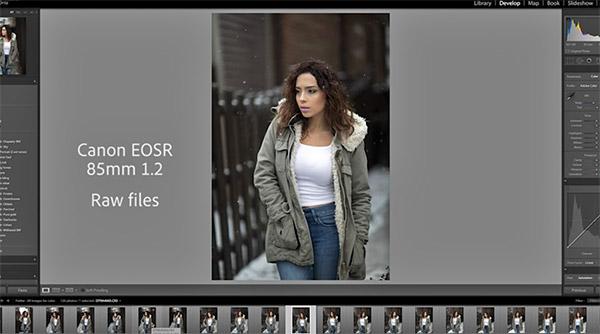 It's an oft repeated mantra of many photographers, particularly Canon shooters: "Canon has the best color science." But is it true? That's up for some debate but a frequently cited selling point for Canon over rival brands is what some believe to be its accurate color reproduction particularly when it comes to skin tones.
Obviously, this is open to a lot of interpretation and, often, some intense disagreement. The latest photographer to jump into the Canon color science debate is Manny Ortiz, who shares his findings in the below video titled "Canon vs Sony skin tones- I was WRONG!"
What was Ortiz wrong about? Well, we won't give away any spoilers but let's just say that Ortiz was a Canon shooter who switched to Sony and is now rethinking how the two brands match up, particularly when it comes to portrait photography. Check it out below and let us know what you think of the "Canon is king of color" argument. Agree or disagree?
You should also visit Ortiz's great YouTube channel for more photography videos and tutorials.

FEATURED VIDEO