Here's How to Shoot Travel Photographs That Don't Look Like Snapshots (VIDEO)
Something odd often happens when accomplished photographers take a vacation: They return from their trip with photos that look more like snapshots than the great images for which they are known. If that sounds like you, watch the video below and take travel photography seriously.
Canadian photographer Ray Scott is an eclectic shooter, specializing in landscape, macro, and urban subjects. He's also a popular instructor, and in this tutorial he provides several great tips for returning from you next trip with compelling images—instead of snapshots.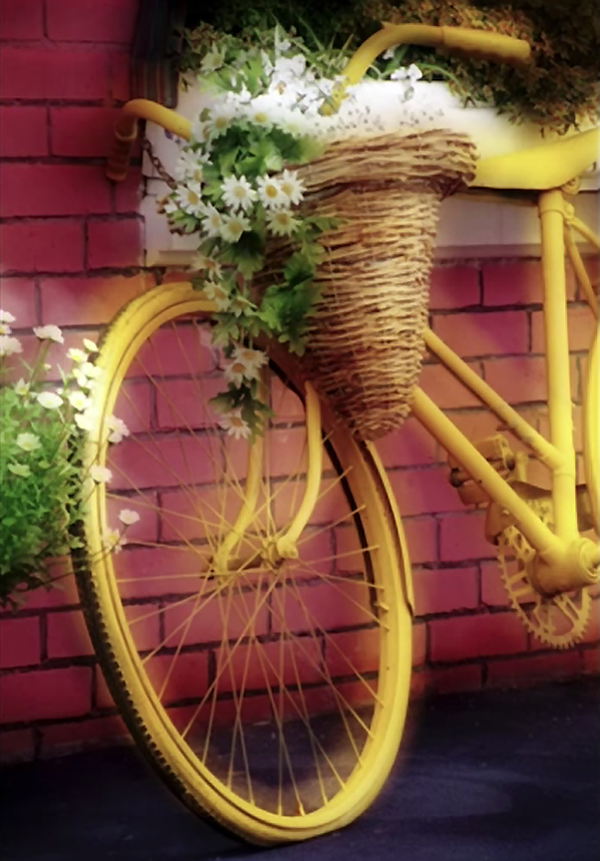 It's important to put yourself in a photographer's frame of mind, even when traveling for fun. Scott's approach to photography, whether at home or on the road, is to always be aware of the surroundings, pay attention to patterns, colors, shadows, and textures, and to experiment with styles of composition that break the rules.
The specific travel tips he provides in the video below will help you follow the approach Scott takes with all of his photography, and hopefully ignite your artistic passion. And remember: The next time you're on vacation, it's OK to play tourist for a while, but don't forget to be a photographer as well.
You can find more helpful videos on the Visual Art Photography Tutorials YouTube channel, where Scott shares his fine imagery and advice.

FEATURED VIDEO