This Is the SECRET to Choosing the Right Lens for Your Photography (VIDEO)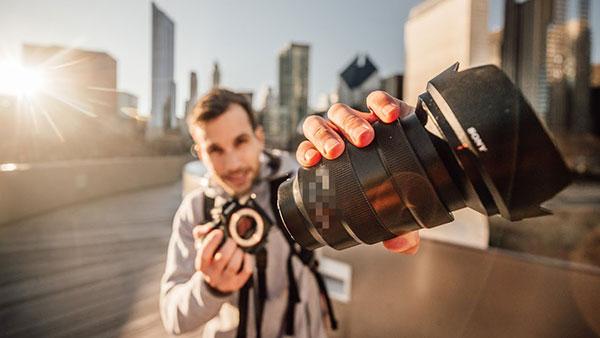 One of the most important decisions a photographer makes when setting up his or her gear is which lens to choose. While, of course, you can always change lenses later if you have an interchangeable lens camera such as a DSLR or mirrorless system, but that can take additional time and you might miss your shot.
There are also times you may not want to bring additional glass with you in the field. Or in other words, sometimes the one lens you choose is the only lens you've got.
So how do you pick the right lens for your camera every time? Travel photographer Pierre T. Lambert lets you in on his secret to shooting with the right lens in the below video.
"If you could choose one lens to do everything, which lens would you choose?" he asks. "Well, I've got a huge surprise for you because there's this lens that I have never really talked about that is essential in my kit. And I'm going to show you a secret technique on how you can figure out what should be you next lens. Which one are you using the most? It's going to be very, very essential as a photographer to figure out how to progress and what you should be using."
Watch below as Lambert lets you in on his secret to choosing the right lens every time while also sharing one of his favorite lenses that he seldom discusses.
After you check out his video, let us know if you agree with his choice. Also, let us know if you have a favorite lens in your arsenal that you choose most often and why. And don't forget to visit and subscribe to Lambert's channel to get all of his great photography content.